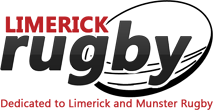 Almost certain that Rassie Erasmus is on his way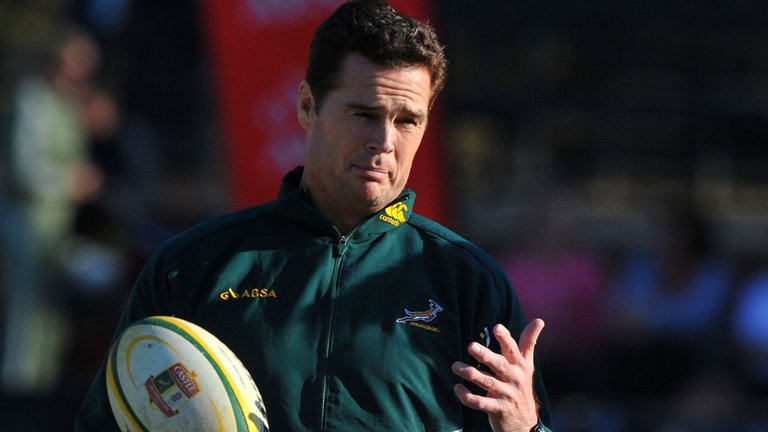 (He's going back where he belongs: Rassie Erasmus)
ALTHOUGH it has not yet been officially confirmed, it is understood that director of rugby Rassie Erasmus is to leave Munster as soon as they get a replacement head coach. According to reports in his native land, the South African is believed to have informed the Reds two months ago about his intentions.
The news is another blow for Munster on the heels of the tragic death of Anthony Foley in October and already there is speculation that Ronan O'Gara's name may be thrown into the hat.
As soon as he can sort out his departure, Rassie is to take up the job of head coach with the Springboks and it is also expected that Jacques Niemberg will depart the Munster camp. Reports in South African media claim Rassie Erasmus gave Munster his notice two months ago and that he will leave the province to take over the Springboks as soon as the Irish province finds a replacement.
Erasmus has been in charge of team selection at Munster since taking over as director of rugby in the summer of 2016.
He is expected to take up the same role with South Africa, who will retain Allister Coetzee as coach, and bring Munster defence coach Jacques Nienaber with him.
The Afrikaans language weekly Rapport said that Erasmus was initially keen to stay with Munster until 2019 but was persuaded to return home early because of recent poor results. A source in South Africa speculates that Rassie could be in charge ahead of August's Rugby Championship kick-off but it is understood the a clause in his Munster contract could keep him here for another four months.