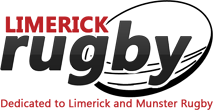 At last! Munster have recognised the true talent of Neil Cronin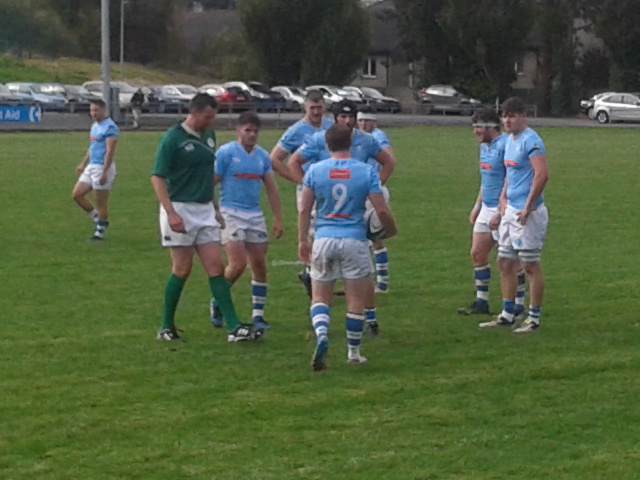 (Pictured, Garryowen's Neil Cronin, back to camera, joins Munster)
IT was a good day for Garryowen with Mike Sherry getting an extended Munster contract and senior captain Neil Cronin also joining the provincial squad.
Why it took Munster Rugby so long to snap up the Garryowen scrum-half is hard to understand. Neil has been the driving force of the senior light blue backline for many seasons. His scoring rate is one of the highest in the AIL and precious years have already been lost for him to make an impact at the highest level. The Dooradoyle side will be hoping that they can still call on his services for some games at least next season.
A teacher at St Munchin's College, Neil captained the Ireland club side for the past two seasons.