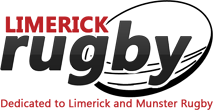 Augustin Pichot warns that the international game is under threat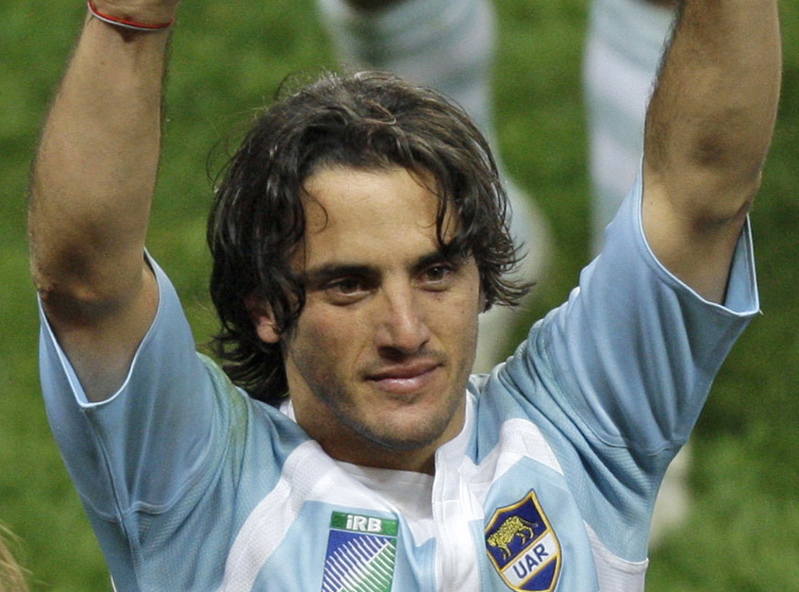 By Frank Quinn
ONE of the most senior officials at World Rugby has warned that the international game is under threat. "Look at the balance sheets of many of the nations and the lack of an agreed global calendar, especially for the June to November international windows," he has been quoted as saying.
The man sounding the alarm is the Vice-Chairman of World Rugby, Augustin Pichot of Argentina (pictured in his playing days). Most of our followers will remember him: the long-haired scrum half and captain of his country from 1995 to 2007 and played with Stade Francais, Bristol and Richmond.
He was a cheeky chappie at the base of the scrum who liked to have a good look around to see his options before moving the ball and a good talker as captain. Now he is a short-haired business man and he is called Gus.
He came to attention one day at the "old Landsdowne Road" in 2004 on a day that Ireland had beaten the Pumas and as captain he attended a press conference after the game. It was held in the old pavilion and he used the occasion well. He started by congratulating Ireland on the win and then switched mode immediately by highlighting the position of Argentina's lack of international games to improve their position in world rugby. He was appealing to Ireland and the other tier one nations to include the Pumas in their schedules in the immediate future and, of course, for financial support.
He got his way, he gained support through games and finance and Argentina beat us in the 2007 RWC and went to the semi finals. They have had a strong presence since then in World Rugby. They are also now competing successfully in the super-rugby cup in the Southern Hemisphere and much of this is down to Gus's efforts.
So this outspoken former Puma needs to be taken seriously in anything he says, even though his is still a new, young passionate man by rugby's mature standards. Gus is a 44-year-old with 71 caps for Argentina. He came up from tier two countries with Argentina and fought for the Pumas' rights. As Vice-Chairman he is expected to contest the 2019/2020 elections (after the RWC) at World Rugby to oust current Chairman Bill Beaumont (England) and he could bring a whole new set of perspectives to World Rugby which is seen as staid and 'old school.'
It is very unusual for any corporation to have politicising for the position of Chairman as normally he/she is appointed by the committee members in private. But Gus it taking it to the open roads with a manifesto of what he is prepared to do if elected.
According to Pichot, from his interviews, the current financial model is not working and there are fresh discussions to take place in September 2018 in Sydney.
He wants to amalgamate the June and November windows for test matches: "I am not going to be an accomplice to rugby's ruin. I am a business guy so I need a safe business model for the growth of the game, this is big for me."
You have to admire his honesty: "I believe I am uniquely placed to unite all factions."
The first priority, says Gus, is player welfare because they inspire everyone: "You cannot have them playing 30-odd competitive club and international games just because you want bums on seats."
Our view: Gus would do well to look at the Lions tour schedule and the number of games played. Jonathan Sexton, for instance, played three games in seven days in 2017. If rugby wants to be a big and a sound business, we cannot behave like an old school organisation.
How many games does a club need to break even?
How many games does a nation need to break even?
"The big club owners all want the international game," said Gus Pichot. "The biggest problem is egos in business and sport and I don't have that problem".
His proposed plans will come under pressure from all sides: Southern Hemisphere clubs and countries and also from the north, from France and England and the GuinnessPRO14 clubs/countries.
Everyone will mean well for rugby, think positively about rugby and want the best for rugby . . . as long as they get their own way in rugby.
Nevertheless, Augustin should go for it.