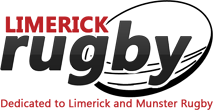 Bruff escape relegation with late scores against Bandon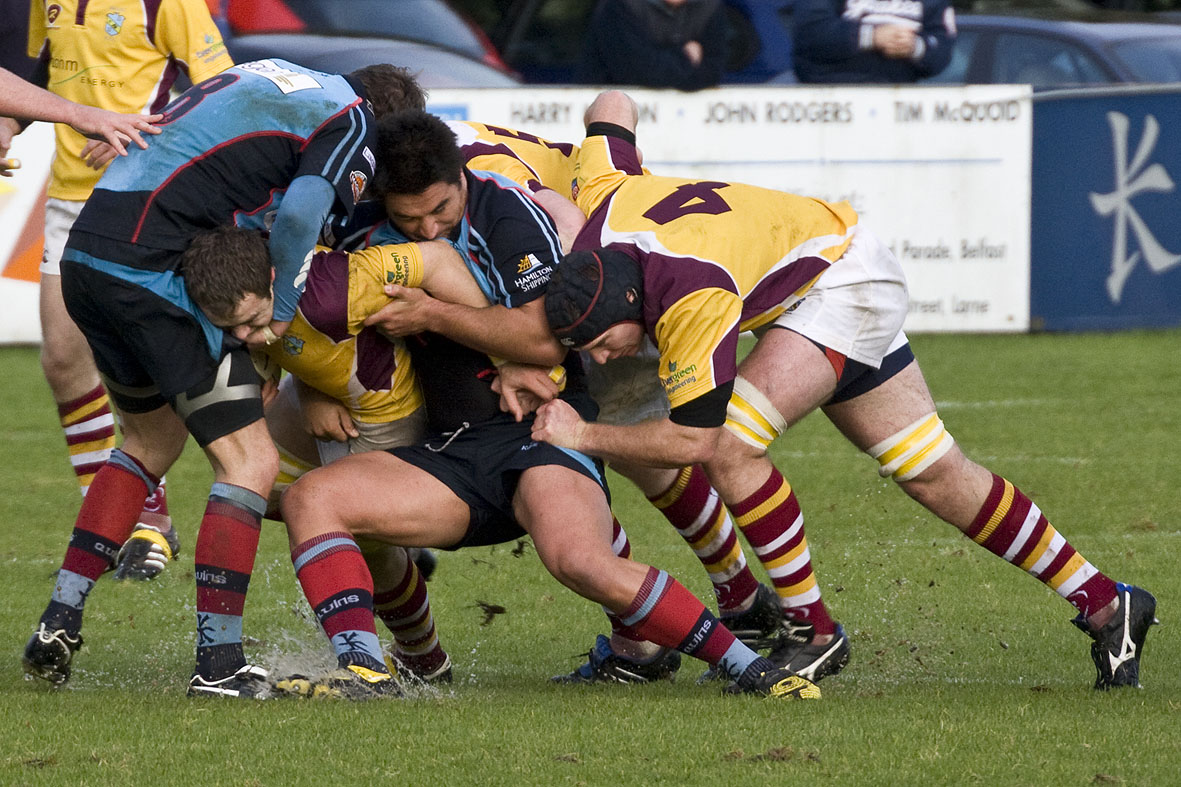 AIL 2C Relegation/Promotion play-off:
Bruff 24, Bandon 17
KILBALLYOWEN hasn't witnessed a match of this drama and intensity for some time with the result of this battle for promotion or relegation going right down to the wire today. One of the biggest crowds of the season crammed the Bruff RFC home pitch and they were certainly treated to a tremendous game.
Bandon got the perfect start with a converted try on 16 minutes but three minutes later it was 7-7 when Davy O'Grady got over under the sticks and Tony Cahill converted with ease. With 23 minutes played, Bruff, who were without their captain John Hogan, went 14-7 in front when Cillian Rea scored his side's second try, converted by Cahill and Bandon suffered a blow when they lost a player to the sin-bin two minutes before the break.
Bruff went into a 17-7 lead 18 minutes after the re-start, Tony Cahill kicking a penalty, but Bandon showed their determination to move into senior ranks by reducing the lead to 17-12 with an unconverted try on 62 minutes.
The home support was rocked with the clock reaching the 70 minute mark when Bandon got in for a third try to level the tie at 17-17. The remaining minutes were nail-biting for both sets of supporters but Kilballyowen went wild when Bruff scored another converted try that will be remembered for some time by the home club.
While the result provides welcome relief for Bruff RFC, Bandon put up a very good show and if they can retain their squad for another season, they could well achieve their dream of senior status at the end of next season.