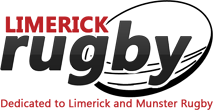 Charlie O'Neill is Old Crescent's new Junior Vice President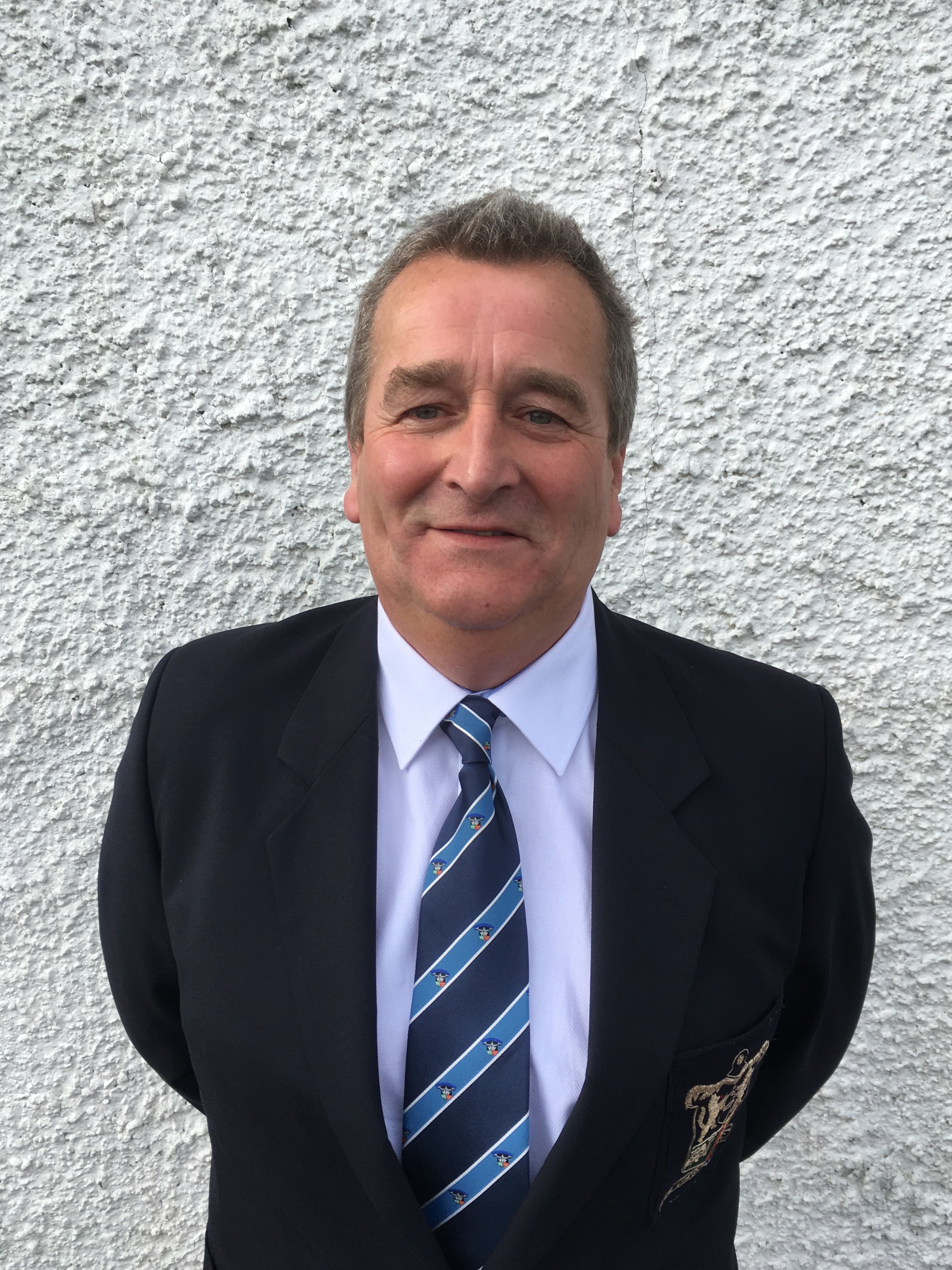 OLD Crescent RFC is delighted to announce that Charlie O'Neill has been selected as Junior Vice President of the club. Charlie is a long time active member of Old Crescent and a former player with the Rosbrien outfit.
He comes in at a time when Crescent are on a good run in the Ulster Bank AIL. They are currently top of 1B and their try rate this season is one of the highest in the competition. Their consistency has also to noted and they remain unbeaten so far in the league with four straight victories.