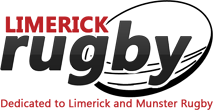 Christian Lealiifano says he won't play against Ireland next month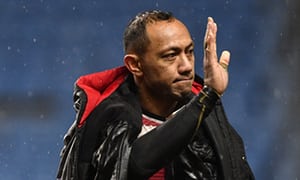 IT appears that Australian player Christian Lealiifano has ruled himself out of featuring in the Wallabies' June Tests against Ireland.
The 30-year-old, who came to Ireland to play for Ulster in the PRO 14 competition, has been going through a life-threatening fight with leukaemia since he was diagnosed in August 2016.
"When I stepped back and looked at my health and saw the specialists a bit more, they made me more aware of when I will be tired," Lealiifano said.
His club, the Brumbies, put together a tailored programme for him during his time off to ensure that he could tackle the last seven games of the Super Rugby season. Now Christian will not be adding to his 19 tests for the Wallabies this June.
Everybody in the rugby world will wish him a full recovery.