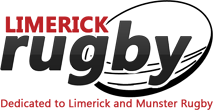 Clonakilty run riot in the last quarter to ease past St Mary's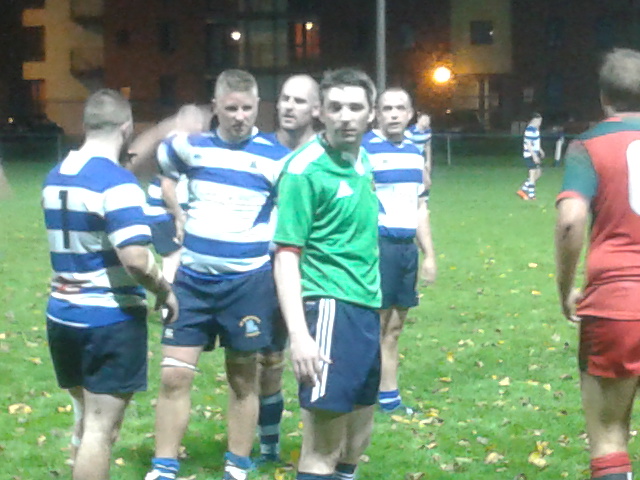 Munster Junior Challenge Cup:
St Mary's 25, Clonakilty 51
WITH 65 minutes remaining the sides were locked together at 25-25 and
it looked as if the pendulum would slide in favour of the home side in
Grove Island tonight.
A few injuries and 20 minutes later, the 'Saints' must have been
wishing for the final whistle after a late four-try onslaught by the
visitors put them deservedly into the next round of this competition.
St Mary's started as if they were going to coast through this cup game
and they led 10-0 after ten minutes. The blue and whites had a third
try and a penalty before the break but Clonakilty always looked
dangerous on the flanks and they led 20-18 early in the second half.
Another 'Clon' try saw the Cork side increase their lead to 25-18 but St Mary's battled back, driving through the middle and Matthew Hickey won the race for the touchdown. Paul Loughran added the conversion and now it was level at 25-25.
That was about as good as it got for St Mary's. A few injuries forced
them to empty their bench and Clonakilty ran riot in the last quarter,
running in four tries and three conversions.
St Mary's had their scores from Paul Loughran, Mark Gibbons, Michael
Gallagher and Matt Hickey with Paul Loughran kicking a conversion
and a penalty. Clonakilty had their scores from Mark Purcell, Rob
Howick, Ogie Scannell, Shane Scannell, Olan Deane and Alex O'Mahony a try each with Mark Purcell kicking the rest of the points.
St Mary's had beaten Clonakilty 32-10 in the Munster Junior League a
few weeks ago but they were without six of that side for tonight's
game, four from the pack and two backs. Clonakilty looked a different
side tonight from their last visit and fully deserved their victory.