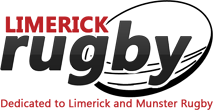 Come out and support charity event at Markets Field this Friday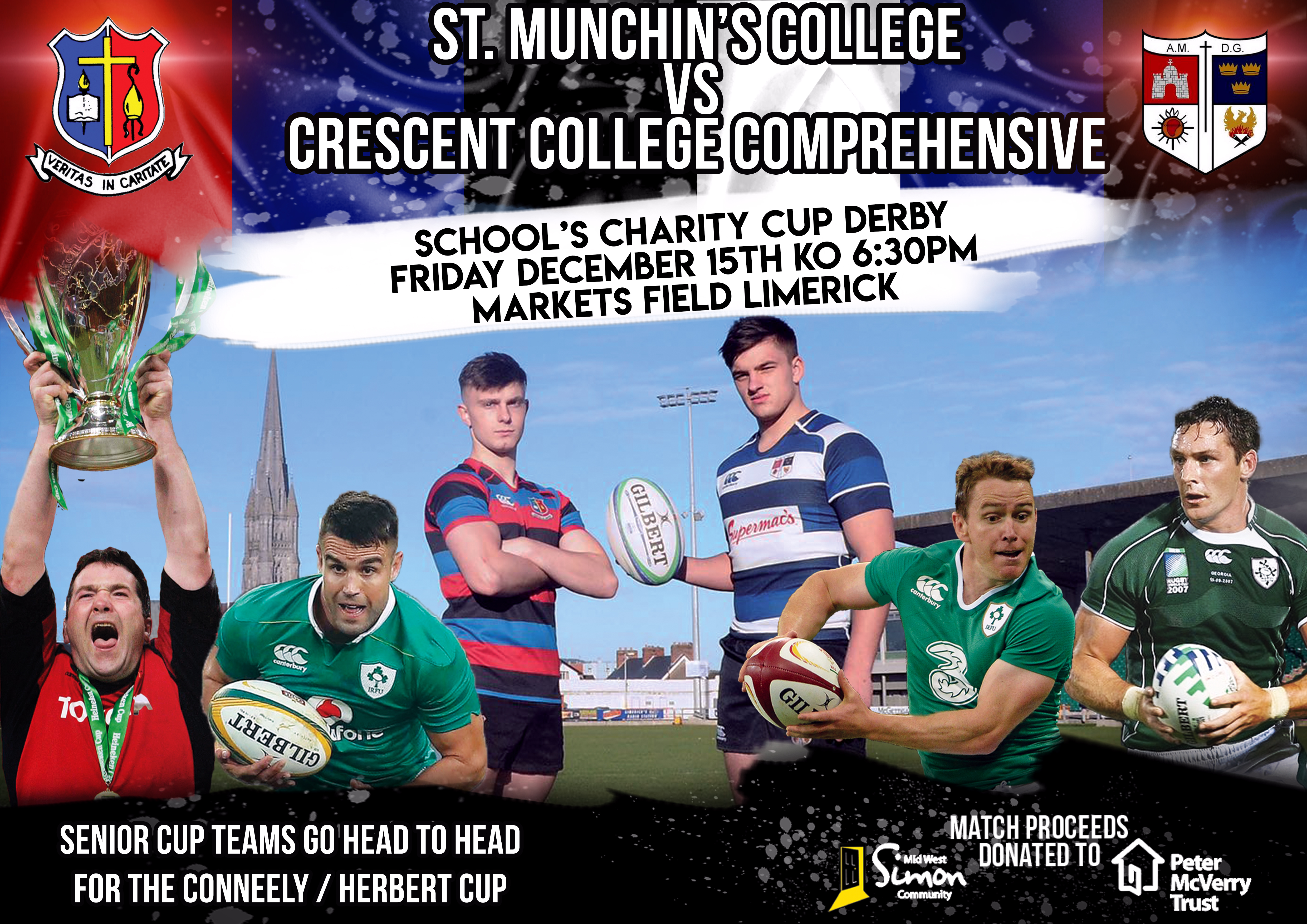 WITH two of the most deserving charities benefiting from the event locals are encouraged to show their support and come along to the Markets Field this Friday night.
The famous venue will host its second rugby game in recent weeks when two of Limerick schools' rugby giants will stage a charity event on Friday next, December 15 with a 6.30pm kick-off.
Crescent College Comprehensive and St. Munchins College have agreed to compete in this inaugural event which the organisers hope will be played each year around this time. The game will also raise much-needed funds for local charities.
According to Brian Nolan of the North Munster Branch, "there will be a competitive edge with both schools eager to be the first to lift the trophy which has been launched to mark the contributions of the late Dudley Herbert and Sean Conneally, both games masters at their respective schools."
The two well-known charities that will benefit from the Dudley Herbert/Sean Conneally Cup are the Simon Community and the Peter McVerry Trust who do so much good and necessary work within Limerick
It is hoped that a large crowd will attend the Markets Field this coming Friday night for a unique fixture that is sure to provide the very best of local senior schools rugby.