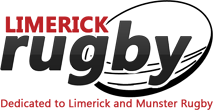 Eagle-eyed local rugby fan breaks Munster's new coach story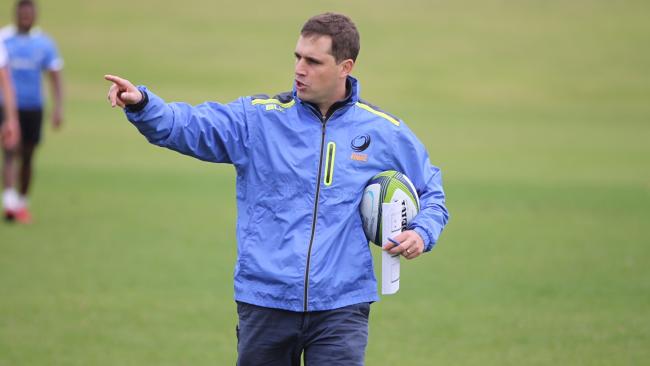 THERE is always someone in this rugby-mad city of Limerick with a good oval ball story and last week I got a phone call from a former Shannon RFC player telling me that he had just seen Joe Schmidt in the vicinity of Dooradoyle. The two had made, he claimed, salutations although he admitted that he had never spoken to the coach in his life.
Mmmmm, we thought. There may be something in this reported sighting. It was a Tuesday and the possibility struck us that maybe, just maybe, the Ireland boss was here for a pow-wow with Munster about their new coaching appointment. The name David Wessels, who was last with the Western Force, had been mentioned over the past few weeks, but so were the names of a few more 'possibles' for the post, so we parked the story.
Seven days later, his name creeps into the national press and airwaves and it now appears that the South African has at the least thrown his hat into the appointment ring. Wessels has worked with Rassie Erasmus at the Stormers (adding more meat to the speculation) and according to reports on an Australian rugby website last week the Melbourne Rebels are interested in bringing Wessels in to replace another former Munster coach, Tony McGahan.
If the appointment is confirmed, Wessels, 35 this year, would be one of the youngest ever head coaches of Munster Rugby and would be slotted in alongside his assistants Jerry Flannery (38) and Felix Jones (30). He is regarded in Australia as "one of the brightest coaching prospects in Australian rugby"
IRFU performance director David Nucifora's confirmation that they are talking to a candidate at present (and presumably nobody else) makes the official announcement imminent rather than speculative.