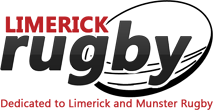 Efforts being made for Lions v Blacks re-match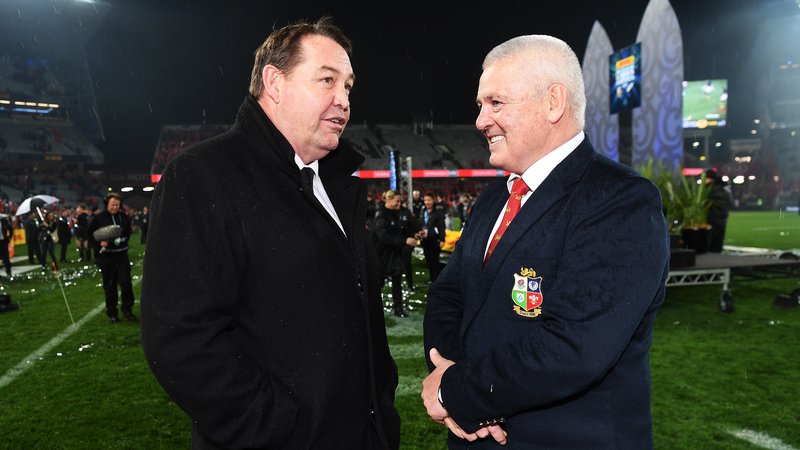 (Hansen and Gatland: "We'll meet again, don't know where, don't know when!"
AS the dust settles on the Lions tour of 2017, speculation is rife that the squad may again be assembled for a once-off test, possibly in Twickenham, later this year.
In the guise of a Barbarian selection, the idea is that there could be a re-match as a follow-up to Saturday's exciting draw between the same sides in November. Something similar occurred in 1973 when the Ba-Bas, made up of players from the 1971 Lions tour, beat the All Blacks 23-11 in a classic encounter in Cardiff (who can forget the famous Gareth Edwards try that day).
While Warren Gatland is reported as saying yesterday that he would relish the fixture, which could be regarded as a 'fourth test' between the Lions and the New Zealanders on November 4 of this year, northern hemisphere rugby unions may have other views on it: ""That would be good wouldn't it? You'll have to ask PRL (Premiership Rugby Limited) if they'd release any of the players."
Looking at the number of red shirts in Eden Park last Saturday night, it appears that New Zealand supporters were not too interested in filling seats in the stadium. Gatland had taken a share of negative comment from the NZ media since the start of the tour which appears to have rubbed off on some home supporters. The tour, as far as rugby fans in these islands were concerned, was a huge success with tv viewing figures high and all the games providing excellent entertainment. From an Irish perspective, our players performed brilliantly with Conor Murray, Jonathan Sexton, Sean O'Brien and Tadhg Furlong, CJ Stander, Jack McGrath, Peter O'Mahony, Ian Henderson and Rory Best all doing Irish rugby proud.
It was a tour that defied the 'prophets of doom.' Yes, the Lions is a commercial venture but its brand has certainly been enhanced over the past few weeks.