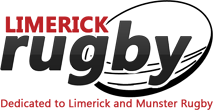 Exciting new club to join the Limerick junior rugby ranks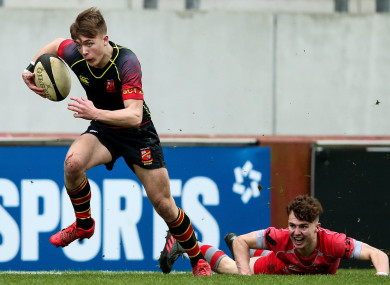 By Aidan Corr
LIMERICK rugby looks set to welcome another club into its current total of 14 (which includes Limerick Leprechauns).
Ard Scoil Ris Old Boys Club has successfully cleared its first hurdle towards recognition by the Munster Branch and indications are that they will also get the necessary recommendation at a forthcoming meeting that would allow them to compete next season, initially in the Gleeson League.
This week they put forward a very precise presentation to the Branch which included a list of 60 players, 40 of whom are based locally and 20 who work in the capital. The proposition was backed by two local senior clubs and the new club plans to use the Ard Scoil Ris pitch in the North Circular Road and one of the Shannon RFC pitches in Coonagh.
It is understood that while some of the proposed squad have not played rugby over the past three years, the club is confident that they can field a formidable side should they be admitted to the junior ranks. The proposal is based on one season, with a review for 2019/20.
Limerick currently fields 13 teams each week during the rugby season: AIL 1A, Garryowen, Young Munster, Shannon; 2A, UL Bohemian and Old Crescent; 2C, Thomond and Bruff. MJL1, Richmond, St Mary's, Newcastle West, Galbally, Abbeyfeale. Gleeson League, Presentation.