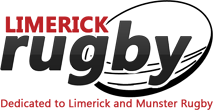 Frank takes a 'business-like' view of Irish rugby's current status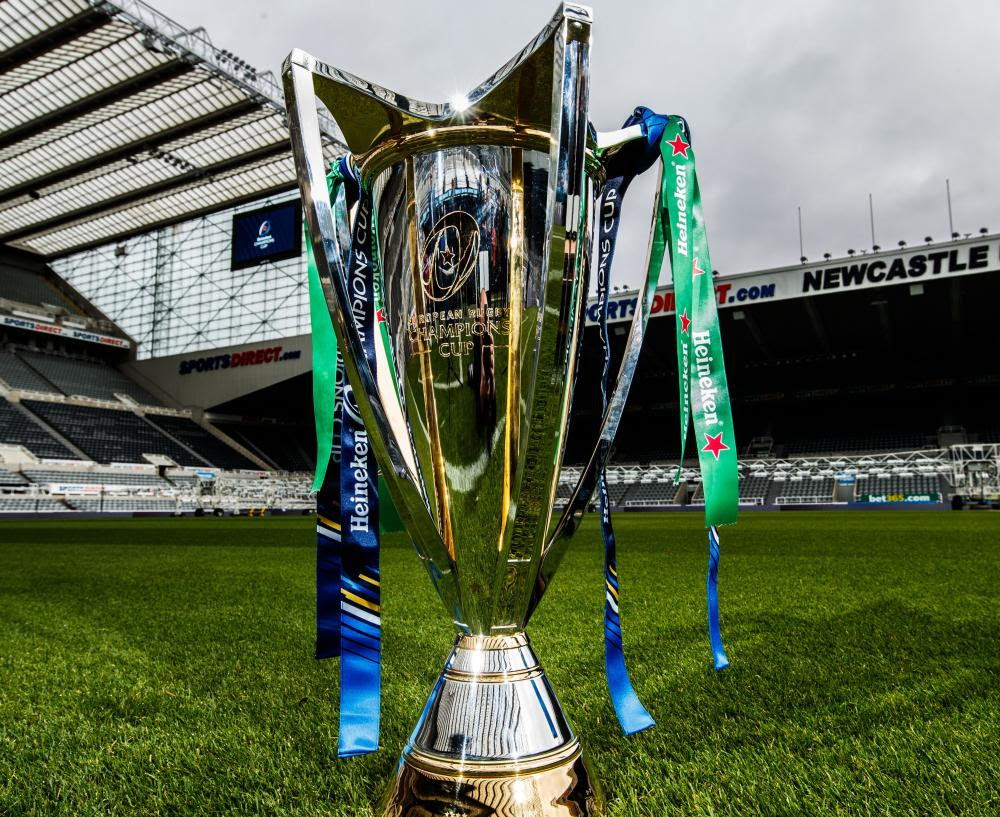 By Frank Quinn
IF this was the business report for the company I would be saying to you that we had a poor first quarter, our second quarter produced better results but a little below expectation.
The third quarter is summertime and does not suit our product and the fourth quarter promises much with good results in September/October/ November in the run-up to Christmas.
Our chief executive is standing down in November but we have a readymade replacement in place to continue to give us growth and even at this stage we look forward to good business in 2020. Our international and global ranking reflects our good fortunes over the last few years.
Congratulations to the Leinster player squad and the Leinster management team in winning the Guinness PRO14. They were beaten in the Heineken Cup final by Saracens but fought back with a win over Munster in the semi finals and took the spoils with Saturday's defeat of Glasgow. To their credit they retained one of their titles from last season and the man at the top, Leo Cullen, deserves great credit for this achievement.
Overall it was a fitting end to the season for Ireland because we had made a huge contribution to the 2018-2019 rugby competitions. We were disappointed with the Six Nations where we surrendered our Grand Slam title to Wales and then we produced four clubs for the knockout stages of the European Cups. Two of them went to the semi final stages and Leinster were well beaten by England's Saracens in the final.
We produced three of the four semi finalists for the five nations PRO14 and the winners in Leinster, who retained their title.
Saturday's Game:
It was that tight, where it boiled down to a one score draw scenario after Hastings failed to convert Grant Stewarts's try in the 76th minute, leaving the score at 18 -15. Leinster was in ball retention mode when up came the 80 mins sign in the red and they just bumped the ball into touch for relief and to claim the spoils they deserved.
It was an entertaining game played in poor rainy conditions before 47,128 patrons in Celtic Park Glasgow, a big enough crowd for a final.
Warriors got off to a fine start with a 7-0 score line at 14 minutes, but unfazed Leinster came back with an unconverted try before Hastings made it 2/2 with a penalty at 10/5. The blues then got a converted try and a Sexton penalty to go in at half time ahead 15/10.
Leinster went ahead with a Sexton penalty and their last score on 52 mins -18/10
There was sustained pressure by Leinster which offered Sexton a reasonable penalty opportunity which he refused to take and as the pressure was constantly applied we expected a try which did not come. Another three points would have taken the score to 21/10 for a bit of comfort and insurance.
Glasgow stayed well in the game and was rewarded with their second unconverted try to finish off their scoring.
With only three points in it and the same number of minutes left supporters and the teams had an anxious time to the final whistle.
Surprisingly both attack minded teams only managed one score each in the second half and Leinster retained their title.
The obvious question is where we are now.
Holiday time for the four provincial clubs as Joe Schmidt and his coaching team consider candidates for an estimated forty-five man squad. They will begin training for the RWC, which starts in September, with the selections cut to thirty-one by the 8th September.
The first name to be discounted is Sean O'Brien who is to undergo surgery on his hip. There was already speculation about whether he would be considered due to his move to London Irish.
We need not get too excited about the initial squad or how many are in it as Schmidt will be playing his selection cards close to his chest. He will have delved into his video replays in great detail to make the choices. His selections all have one thing in common: experience. This is the corner stone of Joe Schmidt's rugby game.
As we play Scotland in the first pool game in Japan, Schmidt will have watched Glasgow with interest but it is unlikely he will have gained that much from an intense cup final game played in poor conditions. However Leinster did win so one up for us and there were no apparent injuries to the Leinster squad to give Schmidt any headaches
The Guinness Summer Series warm-up games are scheduled for August 10th V Italy at the Aviva – Away on 24th August to England and on 31st Wales and then complete the preparation in the Aviva Stadium on the 7th September against Wales and the squad has to be named by the following day.
England and Wales both beat us in the 6N so it is a meaningful test for the squad before they leave for the first game at Yokohama at 8.45 am on the 22nd September.
So roll on the fourth quarter of the year with the goal of a well flagged first time semi-final appearance at the RWC in Japan.