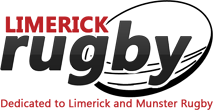 Great celebrations as Richmond beat Bandon in Challenge Cup decider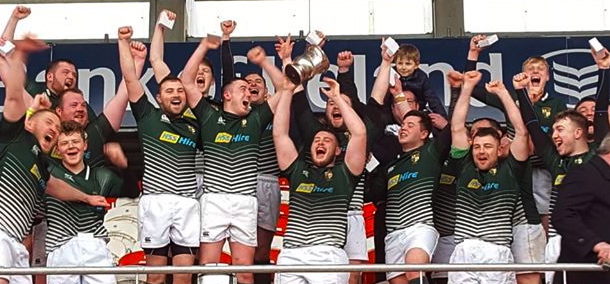 RICHMOND'S success in today's Munster Junior Challenge Cup final, beating Bandon 18-20 in Irish Independent Park was marked with deserved celebrations in the clubhouse tonight. The team came back from a 15-3 deficit at half time to put in a memorable performance to snatch victory with two tries from Keelan Stephenson and a penalty try. Brian Mullins kicked a first half penalty. The victorious Richmond team was: Shane Halpin; Keelan Stephenson, Gareth O'Hanlon
Eoin Lynch, Sean Considine; Brian Mullins, Ryan Meagher; Corey Wells, Adam Somers, James Reeves; Barry Laffan, Sean Bennett, Dean O'Halloran; Gearoid Phelan, Eoin Hanley.
Replacements: Pat Humphreys, Gerard Barry, Dillon Cotter, Michael Kelleher, Brian Bennett, Jack O'Hanlon, Jonathan Tully.