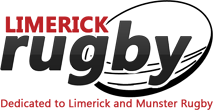 Huge test for Ireland 20s: Wycherley, Flannery and Casey to start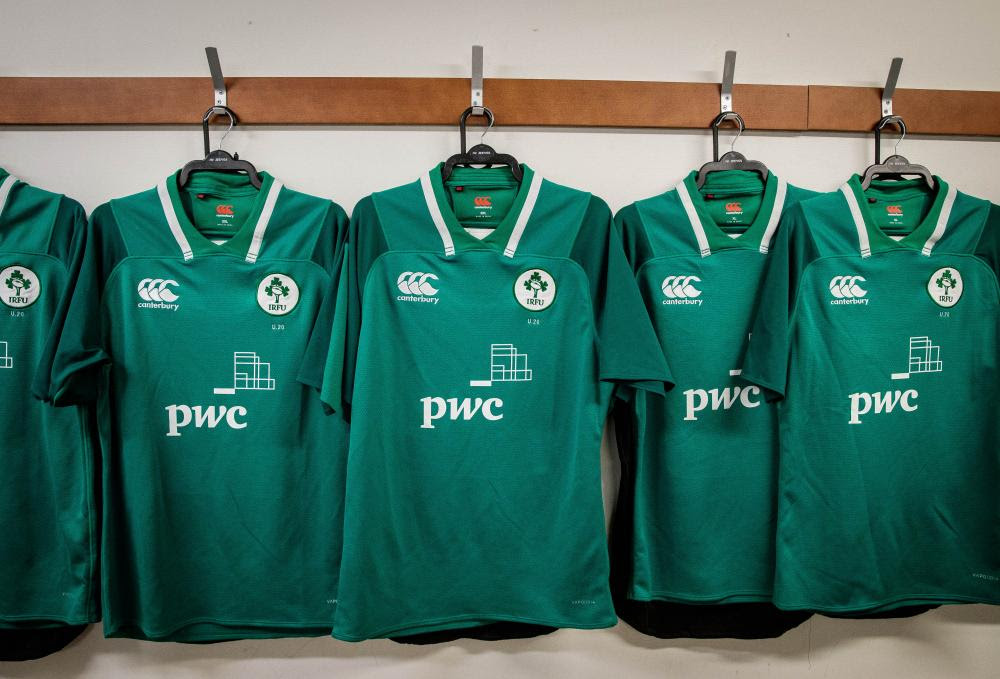 TOMORROW Ireland face a major test when their under 20s take on Australia in the second series of games at the World Rugby U20 Championship in Argentina.
Three local club players will start, Josh Wycherley of Young Munster in the front row and the Shannon partnership of Jake Flannery and Craig Casey at half-back.
Garryowen out-half Ben Healy is named in the reserves.
After their impressive victory over England, a second win for Ireland, with Italy to come up next, could nail that coveted semi-final spot but the Wallabies will provide very stiff opposition.
There are two enforced changes from the squad that beat England in the opening game. Sean French, who came on in the second half, sustained a facial injury that rules him out of the rest of the tournament. Iwan Hughes, who was making his tournament debut, picked up a finger injury and he too is ruled out of the tournament.
Rob Russell comes into the starting XV in place of Hughes at fullback with Angus Kernohan and Jonathan Wren again named on the wings.
The rest of the back line is unchanged with Craig Casey and Jake Flannery named in the halfbacks and Stewart Moore and Liam Turner in the centre.
The front five remains the same with Josh Wycherley, Dylan Tierney-Martin and Thomas Clarkson in the front row while captain Charlie Ryan and Ryan Baird pack down in the second row.
Josh Hodnett moves from 7 to 8 in place of Azur Allison who is going through the return to play protocols. Ronan Watters comes in at open-side while David McCann starts at 6.
Aaron O'Sullivan and Max O'Reilly have been called up to the squad in place of French and Hughes but will not be in the side this weekend.
Both teams go into the game having picked up a bonus point win in the opening round as Ireland defeated England 42-26 while the Junior Wallabies beat Italy 36-12.
Ireland's matches are live on eir Sport, while there will be live streaming via the World Rugby website in certain regions, and ITV hold the UK television rights.
IRELAND UNDER-20 Team & Replacements (v Australia Under-20s, 2019 World Rugby U-20 Championship – Pool B, Club de Rugby Atheneo Immaculada, Santa Fe, Argentina, Saturday, June 8, kick-off 10.30 local time/2.30pm Irish time):
15. Rob Russell (Dublin University/Leinster)
14. Angus Kernohan (Queen's University/Ulster)
13. Liam Turner (Dublin University/Leinster)
12. Stewart Moore (Malone/Ulster)
11. Jonathan Wren (Cork Constitution/Munster)
10. Jake Flannery (Shannon/Munster)
9. Craig Casey (Shannon/Munster)
1. Josh Wycherley (Young Munster/Munster)
2. Dylan Tierney-Martin (Corinthians/Connacht)
3. Thomas Clarkson (Dublin University/Leinster)
4. Charlie Ryan (UCD/Leinster) (capt)
5. Ryan Baird (Dublin University/Leinster)
6. David McCann (Banbridge/Ulster)
7. Ronan Watters (St. Mary's College/Leinster)
8. John Hodnett (UCC/Munster)
Replacements:
16. John McKee (Old Belvedere/Leinster)
17. Michael Milne (UCD/Leinster)
18. Charlie Ward (Clontarf/Leinster)
19. Declan Adamson (Clontarf/Leinster)
20. Niall Murray (Buccaneers/Connacht)
22. Ciaran Booth (Sale Sharks/IQ Rugby)
23. Thomas Ahern (Shannon/Munster)
24. Colm Reilly (Buccaneers/Connacht)
25. Ben Healy (Garryowen/Munster)
26. Cormac Foley (St. Mary's College/Leinster)
POOL B
Tuesday, June 4 – England 26 v IRELAND 42, CRAI, Santa Fe, 3.30pm local time/7.30pm Irish time
Saturday. June 8 – Australia v IRELAND, CRAI, Santa Fe, 10.30am local time/2.30pm Irish time
Wednesday, June 12 – Italy v IRELAND, CRAI, Santa Fe, 10.30am local time/2.30pm Irish time
SEMI-FINALS/PLAY-OFFS
Monday, June 17 – Racecourse Stadium, Rosario or Club Old Resian, Rosario
FINALS
Saturday, June 22 – Racecourse Stadium, Rosario or Club Old Resian, Rosario.