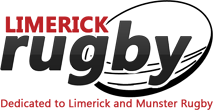 "I am so proud of my squad," says Rassie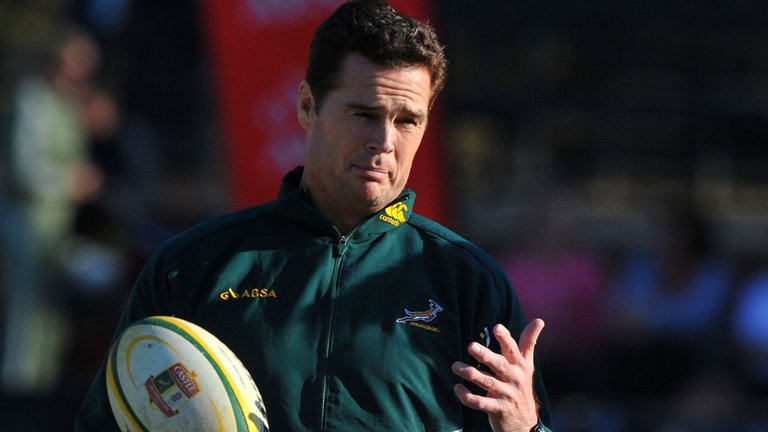 By Aoife Danagher
SPEAKING after Munster's defeat to Saracens yesterday Rassie, spoke of how there was a feeling of pride in his squad.
"There is pride that we got this far. I mean the reality is, how many teams are in Europe, twenty, and we did better than 15 of the teams that played but we couldn't get to that final hurdle. I think the disappointment is more for the supporters that we have. It's so sad not to give them a win.
"In nine months we got this far, we are fifteen, maybe twenty points behind Saracens at this stage. There is pride that we got this far, but the disappointment is there because we would have liked to have given the supporters more than that."
Munster fans will no doubt be proud of their teams heroics over the past few months and looking forward of what promises to be an exciting future ahead. Munster full back Simon Zebo, who has had a phenomenal season so far, spoke of how his team are looking to what lies ahead:
" We are at the start of a period together with this new squad that we have and we are very excited. Today is really, really disappointing and hard to take as of now. We know that there is a bright future with this squad. We said on the pitch afterwards that we weren't going to let this be the full stop. We are really going to drive on as a collective and make sure that we move on together from here."
Munster are still in the running to be Guinness Pro 12 Champions and this is something which is driving Zebo and his squad on: "We let ourselves down today but there is still a lot to play for this season. Our goal at the start of this campaign was to be fighting for a title come to end of it. We were one step away from it today. We are still in with a fighting chance of picking up silverware at the end of it. Our focus now will be on the Pro 12."
With the speculation surrounding Rassie Erasmus returning to South Africa ending, and confirmation that he is staying with Munster, the future is indeed bright for this Munster squad. They will continue their quest for PRO12 glory next weekend when they travel to play Treviso.