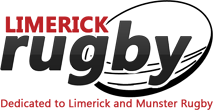 Ireland can finish in style on the last lap of thrilling 6 Nations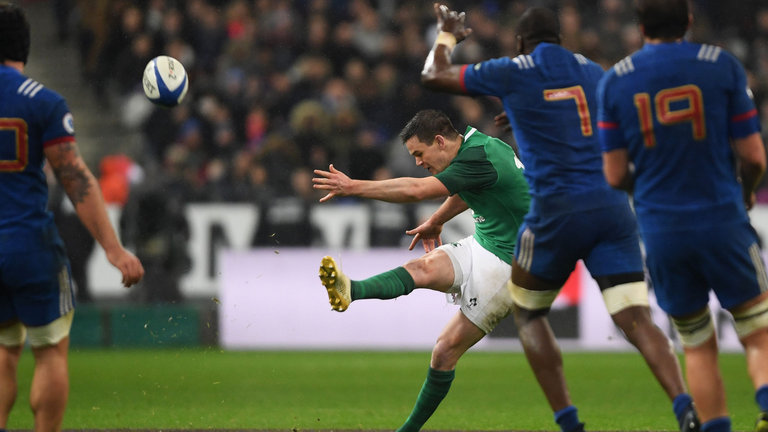 (Pictured, that drop goal that has made another 'slam' possible)
WHAT is at stake for all the six nations involved!
Take Italy first who play Scotland, they have played four and lost four and have zero points. Even with Conor O'Shea in charge, it is proving very difficult to lift their standard. Next, Scotland played two and lost two and are on eight points – they will expect to take five points in this encounter and end up on 13 points.
Wales,on 11 points, take on France 10, who have just beaten England and the winner of this game can get to second place in the table, if England lose to Ireland.
Ireland has 19 points and England has 10.
So what is at stake for Ireland this weekend? There is an additional bonus of €2M for taking a Grand Slam in addition to the championship bonus of €4m already in the bag at the IRFU. The Irish players are estimated to achieve bonus payments of about €80,000 each for this win, which is just about equivalent to the fee the Lions players received for the 2017 Lions tour to New Zealand.
Honour and Glory:
The glory side is the third Grand Slam in three centuries – since 1883, we won in 1948 and after 61 years in 2009 and a third one in 2018, how impressive is that?
We also won 14 championships in the same time frame of three centuries. This is record breaking stuff that we never dreamed of.
The coach and the players are trying hard to blot out the glory bit this week and concentrate on 'just winning another test match'. The hype is big enough – playing England before an 83,000 attendance at Twickenham with a huge Irish contingent travelling in addition the "home" Irish attendance living in England.
With success over England, our Mr Schmidt will have coached wins in three championships out of the 14 and one Grand Slam in three. He will have coached 55 test matches – won 40, drew 1 and he will have an unbeaten record of 75% in all tests in a five year period.
This is all happening now in the year before the RWC 2019 in Japan, the build up is slow and methodical and the squad is being extended in all positions so that we can put our indelible mark on World Rugby under Joe Schmidt whose contract runs out in December 2019 following the RWC.