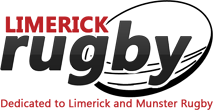 Ireland's rising injury list would comfortably fill a few hospital corridor trollies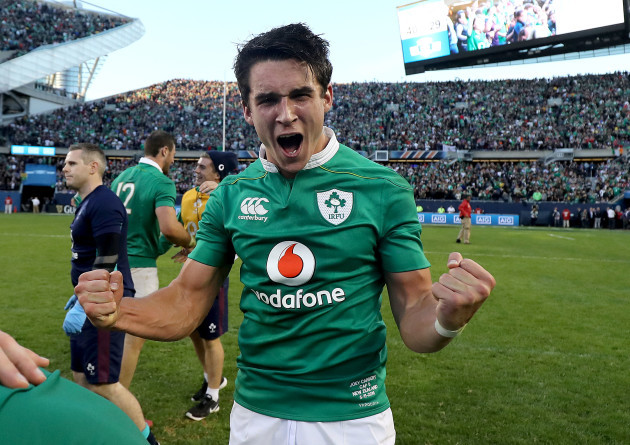 SOME of the commentaries offered in the wake of Ireland's first win of this season's Guinness Six Nations appear to have been made through rose-coloured glasses. It was, at the best, a scrappy performance with plenty of room for improvement if we are to retain the trophy.
Ok, we have enough injuries to fill a few hospital trollies with Henshaw , Toner, Stander, Henderson, Beirne, Ringrose, Conway, McGrath and Sexton all receiving treatment over the past two week-ends. But a win is a win in this competition, mostly after the defeat at the hands of England in the previous round, and we will remain hopeful that  Joe Schmidt will find the right formula for the remaining three games.
One of the regrets for the Irish in Murrayfield was their failure to get a winning bonus point. They were impressive in the opening half and Carbery's scintillating break and Earls' touchdown put them within touching distance of a five point haul that, disappointingly did not come. Kearney made a few decent runs, Farrell was good in defence but lacked the ability to make scoring opportunities while up front the pack failed to put sufficient 'English' pressure on the Scots. If the home side had scored on the stroke of half time, it could have been a different game. There is a rest week between now and the game on 24th February when we play Italy (3 pm in Rome), then another rest week before the French game on Sunday, March 10th, kick-off 3pm. With all due respect to Conor O'Shea's Italians, Ireland will be hoping to go into the French game with a bonus point victory to add to their win over the Scots.
After the French game we wrap up our 6N tournament a week later on Saturday, 16th March with an away trip to Cardiff. Wales are two wins from two tests on eight points – 2nd in the table and have a make or break grand slam game with England in Cardiff on 23rd February, kick-off 4.45 pm.
There has been some comment regarding Conor Murray's current form. Back after a lenghty absence, he will no doubt return to his best with more match time. It appears that opposing teams are now getting more efficient at dealing with the Murray box kick with defences giving better protection to their receivers. The Garryowen man remains a key member of the Ireland squad and remains clearly one of the  best number nines in the tournament.