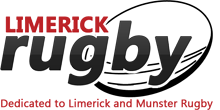 Irish have legitimate claim for pro contracts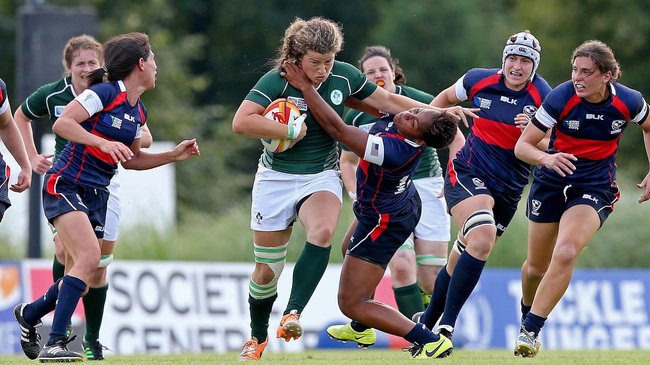 By Frank Quinn
THE announcement this week by the Rugby Football Union that twenty players, who will make up the England Women's Sevens squad this coming season, have been awarded central contracts starting next month, could see the gauntlet thrown on the IRFU doorstep
The women's game on this island claims to have 3,699 senior players, which is a high number but could include registered girls who see very little rugby action. The IRFU, according to their accounts up to April 30th of this year, have spent €1.4m on the women's game.
Winning the World Cup in France undoubtedly strengthened England Women's hand and 12 of those who were involved in lifting that trophy will be among the 20 receiving full-time funding for the first time. It is a significant step forward for the women's game. The squad will compete on the IRB Sevens World Series circuit this season as they seek qualification as Great Britain for the 2016 Olympic Games in Rio de Janeiro. The programme will see the England players train five days a week throughout the season, excluding tournament time, at Twickenham Stadium and Surrey Sports Park in Guildford. There, they will receive strength and conditioning, medical, nutritional, lifestyle and psychological support while the programme will be run by the RFU's Head of Women's Performance Nicola Ponsford and England Women's Sevens Head Coach Simon Middleton, who was part of the Rugby World Cup winning coaching team. Middleton will be assisted by coaching staff from the England Women's set-up.
The Irish women will read these details with keen interest. For instance, English  sevens players will be awarded the central contracts on a yearly basis and they will still be expected to play international XVs and Premiership rugby.
There are a few factors hindering progress for the Irish girls regarding professional contracts. Sponsorship has been limited, income from attendances is small and while their performances in the World Cup boosted the women's game significantly, there will be a lull in publicity now until the next Six Nations.
If Ireland qualify for the Olympics, which is possible, then they should be paid for preparation, like other amateur athletes. At least that would be a step in the right direction. So, over to the IRFU on that one.