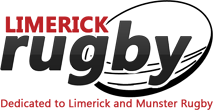 Joe Schmidt must go for broke with the strongest selection possible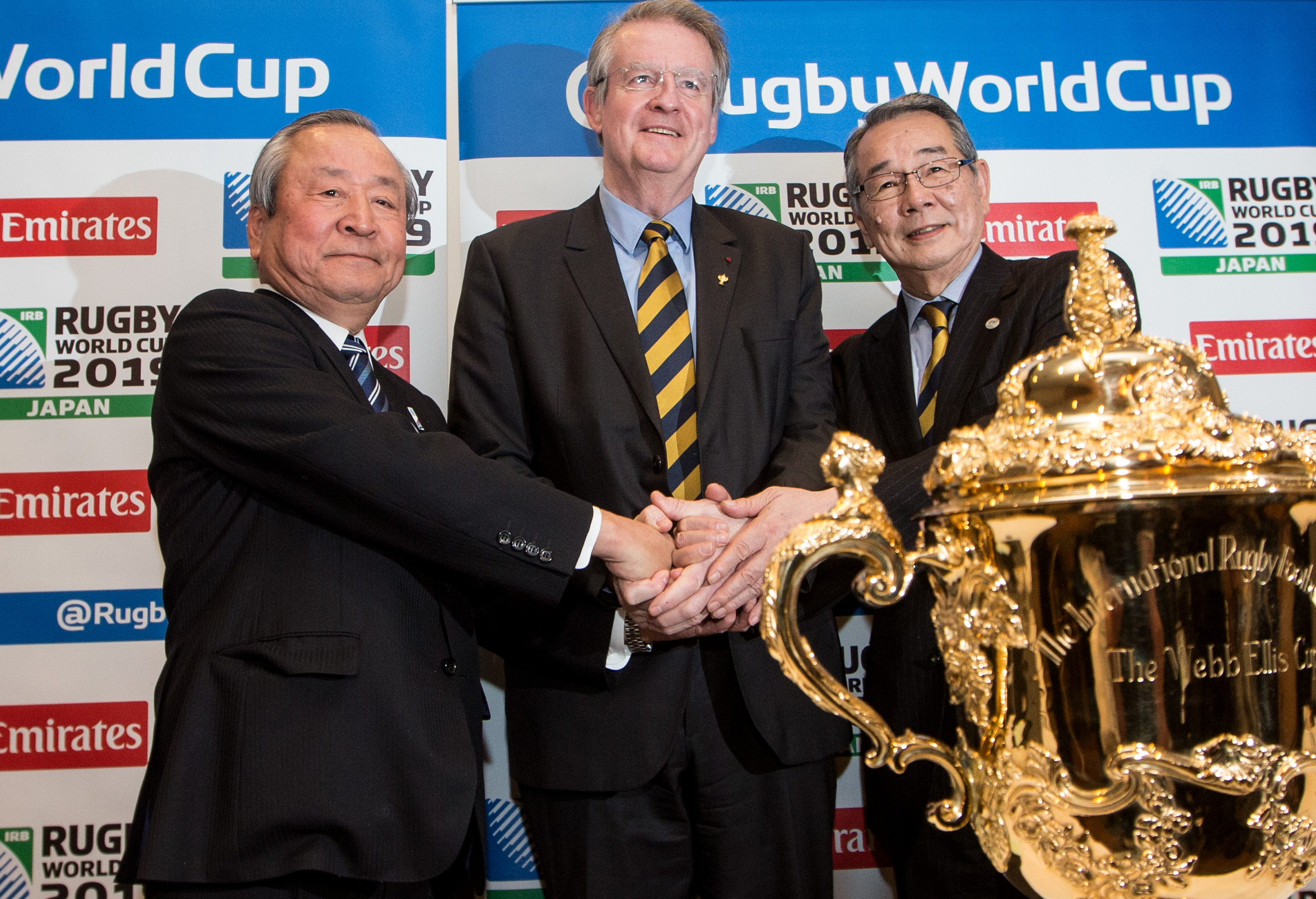 (Pictured, Rugby World Cup in Japan comes increasingly close)
By Frank Quinn
AFTER Saturday's defeat, Joe Schmidt will not over react. He will be disappointed and rugby is a life or death sport for the New Zealander. He can not have been too pleased with the last 25 minutes of Saturday's tie with the heavies on. I expect a re-shuffle – a bit more than usual for him. Why was Tadhg Beirne not on the bench last week-end instead of Quinn Roux, who is on/off in this group all season. Beirne must not have impressed in training or is not up to the Schmidt fitness levels.
It seems almost certain that Keith Earls will be out, opening up the way for Andrew Conway on the wing and there is also a possibility that Larmour will start with Rob Kearney dropping to the bench. In the opening test the back-row struggled somewhat and Dan Leavy may be brought in. Captain of the side on Saturday, Peter O'Mahony, failed to go the full 80 minutes, something that is happening far too often The reason for this is unclear. Gary Ringrose looks likely to come in to the centre as Aki failed to shine in the opening test.
At the end of the RWC 2015 the true World rankings showed Australia at number 2 having been beaten in the final by New Zealand No 1, and at the end of last weekend in June 2018 nothing had changed. The test match scoreboard read Southern Hemisphere 3 North 0, (France, Ireland and England lost) Wales did beat Argentina.Australia go one up in a three test series in a game I thought we would win on the basis of being current March Grand Slam champions and catching Australia in a luke warm mode after their two top team played a local derby the previous week and preparation time was scarce for Coach Michael Cheika.
They have a squad of super athletes that are skilfully good and enthusiastic and wanted the win, this shone through for the whole game and they finished very strong. They are impressive in moving the ball about – up the middle or side to side and they do use their wingers. They have an impeccable fullback in Folau and Kurtley Beale was the best centre on view. They beat the 2018 6N grand slam champions Our biggest failing was in our backline and its failure to offer some serious attacks at Australia – as being the best defence tactic, there was no spark there. It was also disappointing to see that Conor Murray's form is backward – like his last few games with Munster, he did receive a lot of attention from the quick Australian raiders but in the past he was able to avoid these confrontations by sharper decisions and movement.
The scoreline of two tries to nil does tell the story of a slick classy outfit and it is something we need to learn now to move our game forward a few steps with a grand slam in the bag – it is move up time. This one game has shown that we lack flair and athleticism, their lines of running are breadth-taking and the speed up to take a pass is magic I do not think we can argue with Schmidt's selection of his mix of old and new – however it did not come off. For me the worrying factor was that we had our last score at 56 minutes, a penalty by Joey Carbery, to give us the lead for the first time at 9/8.
Sexton, Furlong, Cronin, Healy, etc, we were looking/hoping to moving forward and clinch the game – but as it turned out the high profile replacements were no advantage to the scoreboard and there was no advantage to the team. If anything the Wallabies grew stronger in this period after the replacements arrived. The home team added 10 points on their watch. It is our end of season, there were issues with the referee, we were the usual gutsy Irish team, went down fighting, hard working – But we lost and there cannot be any excuses
A week is a long time in rugby but if we lose the second test the series is over – not many coaching decisions to be made, put out the A team with the fittest players available – win the test at Melbourne. Schmidt and the players know that, so motivation will be very high. The Henshaw and Aki partnership did not work – bring in Ringrose, start Larmour if Earls unfit. Maybe look at Conway for Rob Kearney, start Sexton, put Dan Leavy on the back row in a swop with Jordi Murphy. Tadhg Beirne to partner James Ryan with Henderson on the bench in place of Quinn Roux. In the front row start with Tadhg Furlong for Ryan and the usual swop Healy for Jack McGrath
What is achieved? Ringrose and Sexton to bring a bit of flair to the backs to move the ball, Furlong and Healy to the front row for stability and Beirne to make a physical partnership with Ryan. Leavy comes in to mix it with Pocock and Hooper on the back row
This second test – 11.05 am Saturday next, 16th June will be a true measure of where we are in relation to the 2019 RWC and the quality of our grand slam win.