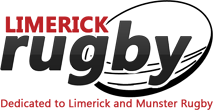 Let's us celebrate what we have achieved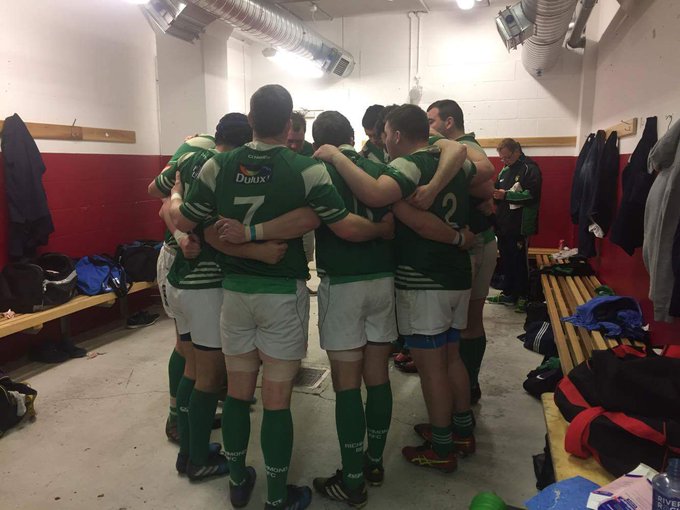 By Aidan Corr
AFTER a season that exposed us to the raw emotions of life and sport, the curtain has finally come down on Munster's season 2016/17. It has been a journey that set out with high expectations, followed by tragedy and almost ending with glorious success.
For all its glamour, the professional game often brings out the worst in us. Major match time kick-offs are dictated by television, sometimes making it difficult for travelling fans; ticket purchases for semi-finals and finals in particular are controlled by private enterprises making it almost impossible for those outside the sphere of modern technology to progress past a maze of questioning and the cost continues to rise for the genuine, ordinary fan who has little or no allegiance to the local rugby club.
Without significant financial investment European Champions Cup success continues to be difficult and over the coming weeks, clubs, including Munster, will be locked in bargaining deals with player agents. The province has splashed the cash in recent months and has put a decent squad together but they need a few big name players. Not for the first time over the past decade they have been unfortunate with injuries, second-rows Mark Chisolm and Jean Klein an example, but there a is sufficient nucleus there for Rassie Erasmus and his coaching staff to build on for the next campaign.
Last Saturday's defeat, as well as the loss to Saracens, have been disappointing but reaching those stages of the two competitions has been an achievement deserving of recognition. All involved in Munster Rugby are to be complimented in view of the topsy-turvy events of the past nine months. It will be ten seasons next May since this province has lifted the elusive European title. This season they came close, gave the fans a feast of fantastic rugby and all involved can take a deserving bow. Admittedly, there was deep disappointment amongst the supporters last Saturday, mostly at the margin of defeat and this was reflected in the reaction to our contributor Frank Quinn's summing up in recent days. Rugby runs deep in Limerick. It has been imbedded in families throughout the generations and passions run high. Sometimes, like a tight rope walker, we lose our balance.
Limerick's local club scene has also seen close encounters this season with significant achievements. Young Munster again reached the last four of the Ulster Bank All-Ireland League and also the final of the Munster Senior Cup; Garryowen's last gasp survival in 1A provided a thrilling finale to their league campaign, UL Bohemian missing out by a whisker to return to the highest echelon of Irish club rugby and Old Crescent were also in the mix for a step up the league rankings, missing out at the final hurdle.
Limerick's junior club scene also did us proud. Richmond (pictured) finished in a respectable mid-table position in division one of the MJL and reached the latter stages of the Munster Junior Cup while St Mary's were pipped for promotion in division two with Presentation also giving a good account of themselves. Our county teams also shone, Newcastle West finishing in the top four, Galbally and Abbeyfeale well up there in the finishing bunch.
It is not easy running rugby clubs these days, mostly in Limerick were we are represented by 13 different jerseys in MJL and AIL competitions every week-end during the season. Maybe that is just too many.