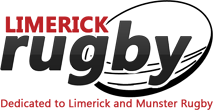 Limerick AIL club players on the move?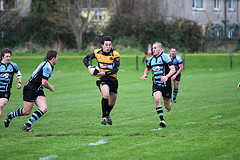 A SOURCE within Young Munster RFC tells us that Willie Staunton and Rob Guerin have indicated that they may not be part of the squad for the coming season. Out-half Staunton is understood to be in talks with a Dublin 1A club while former St Mary's and Shannon scrum-half Guerin is understood to be going abroad and does not expect to be involved in rugby action over the coming 12 months.
Young Munster's new Australian coach is expected to take up his role over the coming weeks. It is expected that the former prop will be taking charge of his first coaching session soon after his current club play in the final of a major competition 'down under.'
He has indicated that he will not be available to the club as a player.
There is also local speculation that back-row Brendan Guilfoyle could be moving from Thomond back to his former club Old Crescent next season.