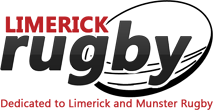 Lions 'hollow victory' will not worry the Kiwis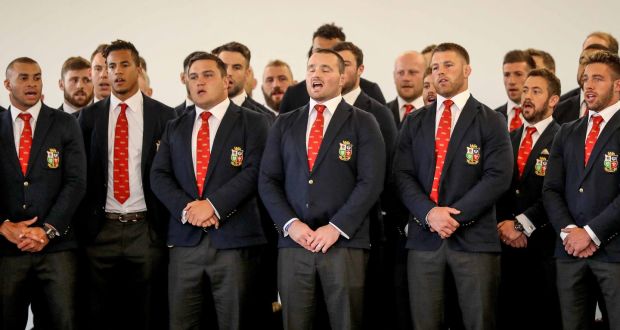 By Frank Quinn
THEY are off to a winning start but major improvement is needed if the Lions are to come through their ten-match schedule relatively unscathed. The narrow 13-7 victory over the NZ Barbarians semi-professional outfit paints a worrying picture for Warren Gatland and the New Zealand press reports were quick to point to the tourists' "negative approach by taking penalties instead of keeping the game running and alive."
In the post-match interviews Gatland had stout defence of Jonathan Sexton's performance, mentioning jet lag, which was always going to be an issue in view of the short turn-around between the end of the season on these islands and the start of the tour, which was planned three years in advance.
Up next is a game against the Blues on Wednesday. These opponents are bottom of a five team table, played 14, won 7, drew 1 and lost 6 and it has been a disappointing season for them so far. Maybe they can lift their game against the Lions.
The third game of the tour next Saturday is a tougher one. Crusaders are unbeaten, winning 14 out of 14 and are currently the top club side in New Zealand. No doubt the Lions will field a side closer to their test fifteen for that one. Three victories for the Lions would be certainly welcomed and increase interest in the tour as well as boost gate receipts. The coming weeks will certainly be interesting and this coming week will give us a better idea of the task ahead that faces the tourists.