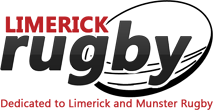 Nenagh take the spoils in thrilling Charity Cup final in Markets Field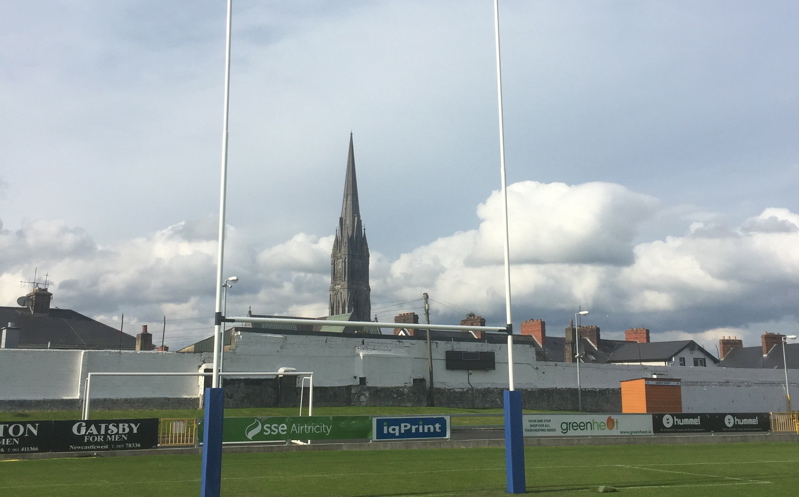 By Aidan Corr
in the Markets Field
Limerick Charity Cup final:
Garryowen 24, Nenagh Ormond 25
NENAGH Ormond will be celebrating tonight. Not alone did they get the better of 1A side Garryowen but this was their third successive victory over Limerick city rugby royalty in this competition. On the run of play Nenagh deserved their win. They came back from 12-5 down to carve out a 12-15 lead at the break. An early second half try and conversion pushed Ormond's lead to 12-22 but Garryowen responded with an unconverted try and a penalty try to go 24-22 in front. Nenagh nicked it at the end thanks to a close in penalty from Clayton Stewart but they had to sweat at the last play of the game, Neil Cronin's 30 metre penalty missing the target.
Played in perfect conditions at Limerick's home of soccer tonight, this decider produced a flowing 80 minutes of open rugby. It took a freak mistake by a Nenagh Ormond defender to break the stalemate, his wayward kick going backwards to concede a Garryowen five metre scrum and Mark Rowley forced his way over for a try. Nenagh levelled it ten minutes later, right wing David Gleeson showing his pace to score a fine try.
Good work by the Garryowen pack set up a scoring chance on 30 minutes, the ball was swept left at the Rossa Avenue end and Andrew O'Byrne broke a couple of tackles to ground the ball for a well-worked try, converted by David McCarthy. Nenagh were not giving up and they got three scores before the break. Clayton Stewart kicked a penalty to bring the score to 12-8 and close to half time, a clever cross-kick by full-back Stewart fell into the path of Gerard O'Gorman and the left winger showed a clean pair of heels as he sped to the line. Clayton Stewart converted and Nenagh went in at the break with a 12-15 lead.
Nenagh increased their lead six minutes after the interval, John Healy running past a series of light defensive tackles to get over and Clayton Steward kicking the extras for a 12-22 lead.
Nenagh enjoyed a series of good phases but knocked-on close to the try line. Garryowen forced a penalty close to halfway, found good territory from a penalty and in the ensuing series of mauls, referee Ken Imbusch awarded a penalty try as the light blues went into a 24-22 lead with six points remaining. Nenagh surged forward again, were awarded a penalty on the Garryowen 22 and Clayton Stewart blasted the ball between the posts to put his side back into the lead at 24-25. In the last minute Neil Cronin got a chance to snatch a win for Garryowen but his kick went left and wide of the left hand post.
Garryowen: Lorcan Bourke; Andrew O'Byrne, Paul Clancy, Dave McCarthy, Sam Gleeson; Jamie Gavin, Aaron Rice; Barry McNamara, Liam Cronin, Nik Hildebrand; Barra O'Byrne, Aaron McCloskey; Darren Ryan, Mikey Wilson, Mark Rowley. Replacements, Niall O'Shea, Mike O'Donnell, Dean Moore, Neil Cronin, Tim Ferguson, Roy Whelan.
Nenagh Ormond: Clayton Stewart; David Gleeson, Peter Coman, William O'Connor, Gerard O'Gorman; Jamie McGarry, Eoin Gardiner; Fergal Brislane, Aidan Doyle, John Coffey; Kevin O'Flaherty; John Healy, John Hayes, John O'Flaherty. Replacements, Conor Muldoon, Niall O'Gorman, Andrew Hodgins, Willy O'Connor, Nicky Irwin.