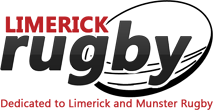 Newcastle West can feel happy with bold bid for national honours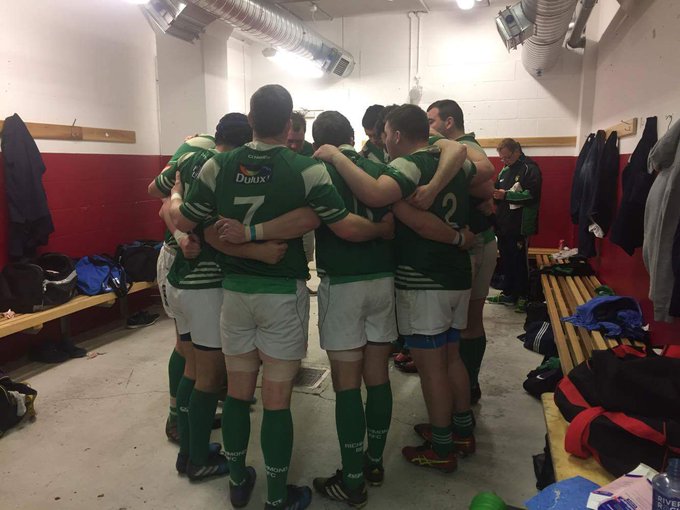 By Aidan Corr
TONIGHT'S Transfield Cup game between Richmond and Shannon could be in doubt but so far today there has been no reports of a cancellation.
One of the biggest ever attendances at the home ground of Kilfeacle and District RFC packed the venue for the semi-final of the All-Ireland Junior Cup last Saturday and they were certainly not disappointed. This was a cracker of a game with the home side trailing 3-14 to Newcastle West ten minutes into the second half only to stage a storming finish that saw them edge out the Limerick boys by a three point margin.
Jamie Heuston kicked Kilfeacle into an early lead but the visitors replied with a try from Darragh Treacy, which was converted by Sean Herlihy, to give the West a 3-7 lead at the break. Kilfeacle were stunned soon after the restart when Darragh Treacy intercepted in midfield and raced over for his side's second try and Sean Herlihy added the extra points to increase the lead.
Trailing by 11 points, Kilfeacle began to get on top going into the final quarter and with their pack now getting the better return at scrum time, they drove over for a try, converted by Jamie Heuston to reduce the lead to 10-14. Kilfeacle continued to press and the winning score eventually came, Diarmuid O'Donnell crashing over for a try and Heuston again accurate from the kicking tee to put the home side into the lead at 17-14..
Newcastle West never gave up and they pushed forward in the final minutes in search of a score that could, at least, have brought this pulsating game into extra time. The pack forced their way a few metres from the try line, the referee signalled a penalty but NCW continued to play in search of what would have been a winning try. It proved to be a wrong decision with the whistle blowing full time at the end of the phase.
It was a disappointing result for Newcastle West after their heroics against Enniscorthy and Enniskillen in the earlier rounds but full credit to Kilfeacle who now become the third Munster club to reach the final of this competition. In the other semi-final, holders
The Limerick side was not helped in their quest for club history, two key players, a centre and a second-row, replaced at half time as they had to sit university examinations.
Ashbourne defeated Ballina, Co Mayo 22-17, after trailing for much of the game. Ashbourfne will now meet Kilfeacle in the decider.
With the junior leagues taking a rest this coming week-end the focus once again is on the Gleeson League and the semi-finals of the Transfield Cup. On this Saturday sixth placed St Mary's entertain Old Crescet at Grove Island, kick-off 2.30pm. Crescent thirds have been having a good campaign in this competition and are running up high scores. They are currently third in the A table on 25 points and are chasing Shannon on 29 and table toppers Garryowen who have 32 points, all three having played eight games.
St Mary's have two games in hand having played just six games and they will be keen to come away with a victory on their home soil in this fixture. Currently on six points in the table, a win for the Saints would be a timely boost but, according to the club this week, they will be short a number of key players.
Next Tuesday night St Mary's host Newcastle West in the semi-final of the Transfield Cup. Influential out-half Sean Lyons is a real doubt with a back injury but centre Paul Loughran could be recovered in time to play a role. Also in the last four of the Transfield Cup, Richmond take on high-flying Shannon in Richmond Park tonight. This could prove to be a real ding-gong affair and a game well worth the trip to the Canal Bank venue for lovers of the grass roots game.