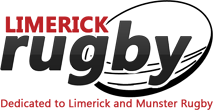 Newcastle West secure second spot in MJL div one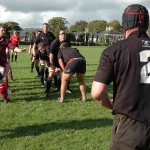 BY virtue of their 13-13 draw in Kilfeacle last night, Newcastle West secured second spot in division one of the Munster Junior League.
The home side led 10-7 at half time but a spirited comeback by the West saw them snatch the draw thanks to a brace of second half penalties by Sean Herlihy. A try and conversion by Herlihy in the first half kept the Limerick side in the game but a similar score and a Kilfeacle penalty take the advantage going into the second period.
Newcastle West have also secured a place in the top four after an exciting campaign that saw them run league winners Clonmel close throughout the season.