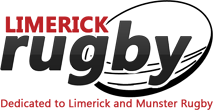 Newcastle West will know their fate on Sunday next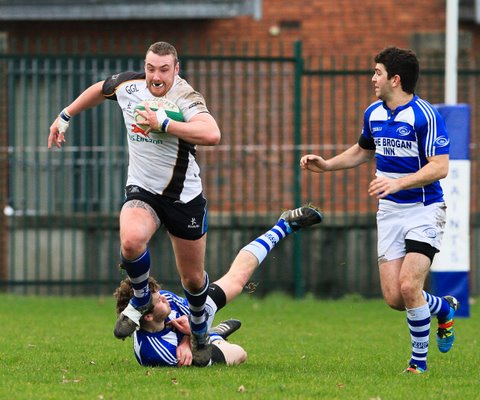 (Pictured, Bandon, left, in action against St Mary's)
THERE is only Munster Junior League fixture listed for next Sunday but it will be of particular interest to one Limerick club. Currently the leaders of division one by a single point, Newcastle West are sure to be keeping a close eye on the happenings in Clonmel where the local Tipperary side welcome Bandon.
Clonmel need just two points from this game to take the title, anything less will trigger celebrations in West Limerick. Clonmel beat Newcastle West 24-19 last November in this competition but now 'the West' will be hoping to put Bandon on their Christmas card list if the Cork side can do them a favour and get a win on their latest visit to the Tipperary venue.
Ten points behind the leaders, Bandon have little to play for, so it looks odds-on a home victory.
Fixture, kick off 2.30pm, Sunday, 17th March:
Munster Junior League Division 1: Clonmel v Bandon, Clonmel.