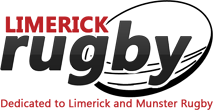 Old Crescent 104, City of Derry 0: is this an all-time AIL record?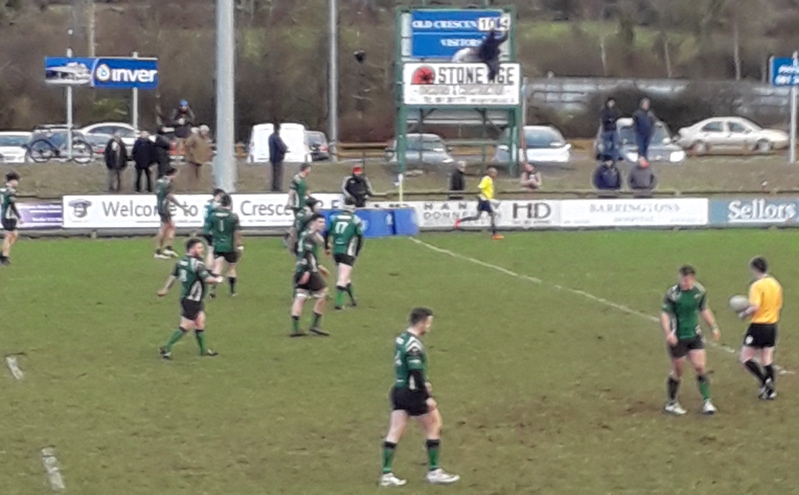 (Pictured, the scoreboard tells the story of a 104-0 win)
By Aidan Corr
Ulster Bank All-Ireland League 2B:
Old Crescent 104, City of Derry 0
OLD Crescent remain the only team in the five AIL leagues this season to reach this stage with a 100% record. With four matches remaining, they are hot favourites to win the title but their director of rugby, Eugene McGovern would not accept that they have one hand on the trophy: "This performance is a testament to what we have done over the past four years. Five years ago we were getting these kind of hidings but we have not reached this level overnight. We worked on this non stop and a lot of the guys on the pitch today would have come through the underage. We still have to win the last four games and one defeat could open the league race up again."
Crescent scored 16 tries made up of first half touchdowns by
Alex Simpson, two from Brendan Guilfoyle and one from Liam McMahon, LarrybHanley, Cian Reale and Seagan Gleeson with Ronan McKenna kicking five conversions.
In the second half the rout continued with three tries from Val
McDermott and one each from Brian Bennett, Kevin Meade,
Paul McNamara, Cian Reale and Cathal O'Reilly. Shane Mullally took over the kicking duties.