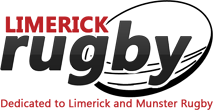 Richmond advance in Transfield Cup with narrow win over Bruff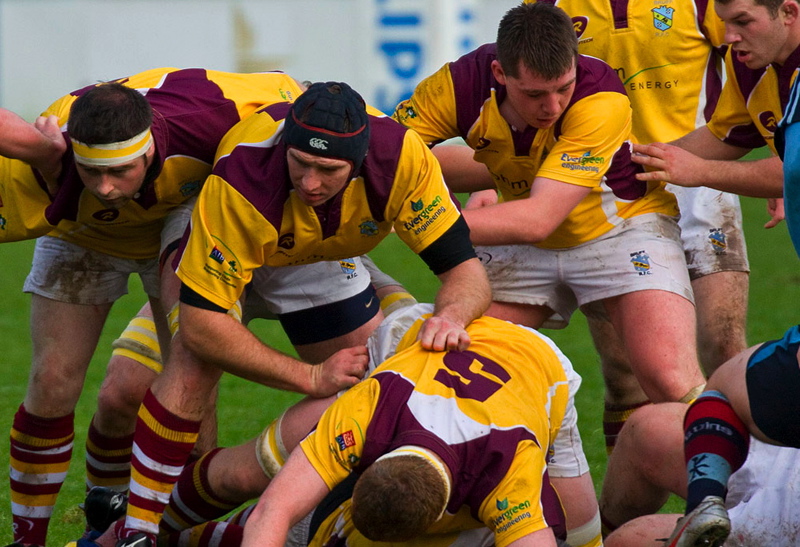 PLAYED last night in Richmond Park, Richmond had a hard-earned 25-20 victory over Bruff in the re-arranged Transfield Cup game.
The city side had to dig deep in an exciting second half after leading 12-5 at the break. Bruff were far more competitive in that second period but the city side clung on to finish just five points clear.
Kieran Bennett, James Reeves, Keelan Stephenson and Paudie Kilcoyne scored tries for Richmond with Tadhg Bennett kicking one conversion and a penalty.