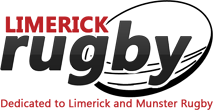 Scarlets wing cleared to play against Munster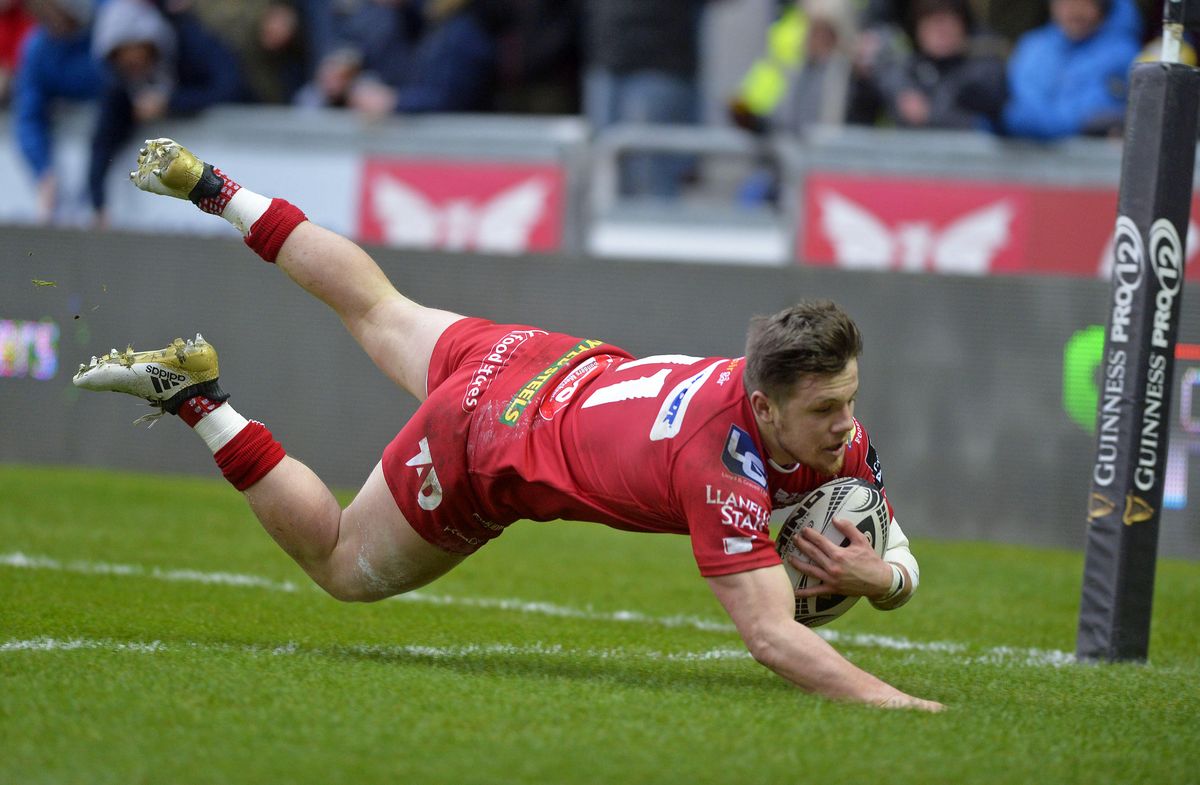 STEPH Evans, who was shown a red card after an alledged dangerous tackle against Leinster last Friday night has been cleared to play against Munster in the final this coming Saturday. The Scarlets wing has been in terrific form all season and the Welsh club are thrilled that he can now take part in the Guinness PRO12 Championship decider in the Aviva Stadium.
The press release reads:
A Disciplinary Panel convened in Edinburgh this morning to consider the red card decision against Steff Evans (No 11) of Scarlets under Law 10.4 (e) – Dangerous Tackling.
The incident occurred during Scarlets' Guinness PRO12 Semi-Final against Leinster Rugby at the RDS Arena on Friday, May 19 when referee Marius Mitrea deemed the player to have committed an act of foul play against an opponent player (No 13).
The Disciplinary Panel – Roddy Dunlop QC (Chair), Roddy MacLeod and Iain Leslie (all Scotland) – decided, by a majority, that the Player undertook a lawful tackle in a manner that was consistent with the laws of the game.
The tackle only became dangerous as a result of the intervention of Scarlets No 3 (Samson Lee). The Panel having directed itself under reference to the decision of the Appeal Committee in Ross Ford and Jonny Gray (RWC 2015) decided, by a majority, that this meant that the red card should be rescinded.
The player is therefore free to play.