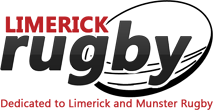 Shannon's Greg O'Shea keeps his place on the Ireland 7s squad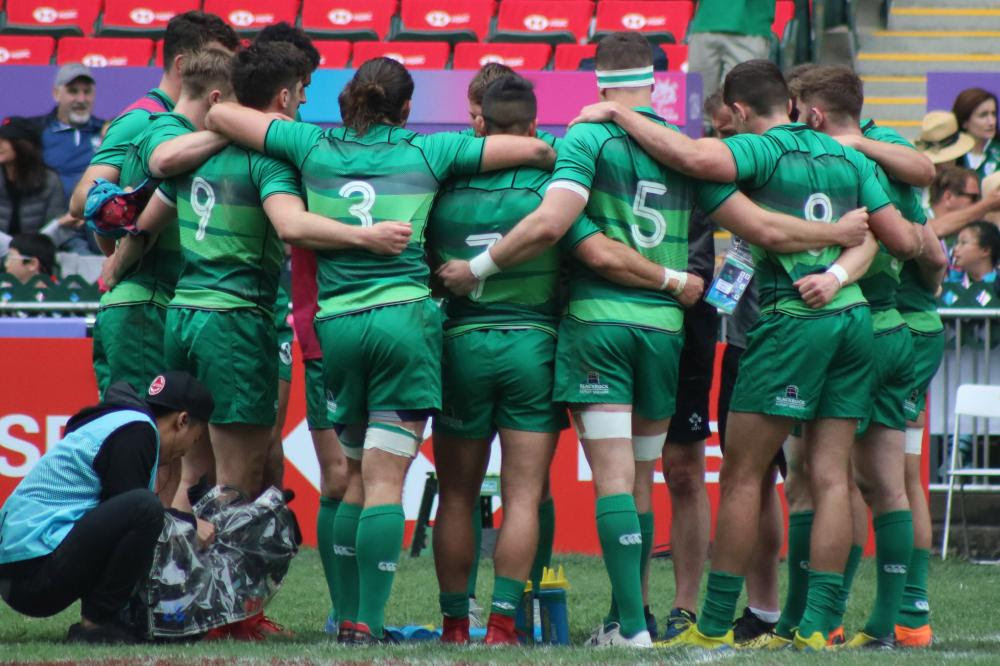 LIMERICKMAN Greg O'Shea has been selected on the Ireland men's 7s squad for the final round of the Rugby Europe Grand Prix Series this weekend in Lodz, Poland.
Greg, who plays on the right wing at '15-man', has been a regular for the Irish at this level for a couple of seasons and fans who wish to see the action can log onto live streaming of the games via https://www.rugbyeurope.eu/live-mens-sevens-grand-prix-lodz-2018
Billy Dardis captains the side that includes one new cap in Skerries Hugo Lennox. Lennox has lined out in the green jersey before, but this is his fist capped tournament.
With tournament wins in the opening two rounds in Moscow and Marcoussis, and a 3rd place finish at the Exeter 7s back in July, Ireland are currently 10 points clear at the top of the series standings, with England (46), Russia (44) and Germany (42) leading the chasing pack.
The results on the Grand Prix Series so far means Ireland have secured a place at the Hong Kong 7s World Series Qualifier next April, where they will compete to claim a place on the 2019-2020 HSBC World Rugby Sevens Series.
A successful display this weekend would also see the side claim the overall Grand Prix Series title for the first time.
Their Pool C opponents this weekend are Italy, Portugal and Spain.
Speaking ahead of the tournament, the IRFU Director of Sevens Rugby, Anthony Eddy, said:
"The players had a short break after the Rugby World Cup Sevens at the end of July so they're really looking forward to getting back out there having put in good work on the training ground over the last number of weeks.
It's a great opportunity this weekend to win the Grand Prix title for the first time, so there's a big emphasis on putting in good performances and getting the new season off to a positive start."
IRELAND MEN'S SEVENS Squad (2018 Rugby Europe Sevens Grand Prix Series – Round 4, Miejski Stadium, Lodz) Saturday, September 8 – Sunday, September 9):
Robert Baloucoune (Enniskillen RFC/Ulster)
Sean Cribbin (Suttonians RFC)
Jordan Conroy (Buccaneers RFC)
Billy Dardis (UCD RFC) Captain
Foster Horan (Lansdowne FC)
Terry Kennedy (St. Mary's College RFC)
Adam Leavy (Lansdowne FC)
Hugo Lennox (Skerries RFC)*
Harry McNulty (UCD RFC)
Bryan Mollen (Dublin University FC)
John O'Donnell (Lansdowne FC)
Greg O'Shea (Shannon RFC)
*denotes new cap
IRELAND MEN'S SEVENS Fixtures:
Lodz 7s – Pool C:
Saturday, 8th September:
Ireland v Italy – 11.06am (local time) / 10.06am (Irish time)
Ireland v Spain – 1.29pm (local time) / 12.29pm (Irish time)
Ireland v Portugal 4.14pm (local time) / 3.14pm (Irish time)
Sunday, 9th September: Play-Offs.