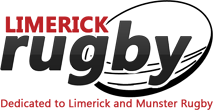 South African teams for PRO12 announced soon?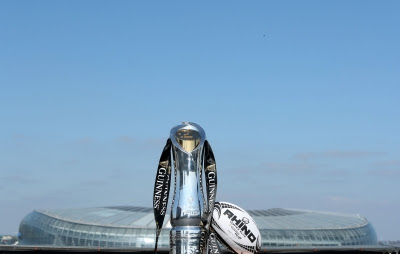 IT will probably require negotiations as complicated as Brexit but it appears that two South African teams are on the verge of declaring their allegiance to the Guinness PRO12 Championship.
The Cheetahs and the Southern Kings have been mentioned as possible applicants for a move to the northern hemisphere with a decision expected over the coming days, according to reports.