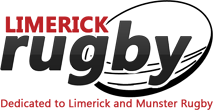 St Mary's retain their promotion dream with tonight's home victory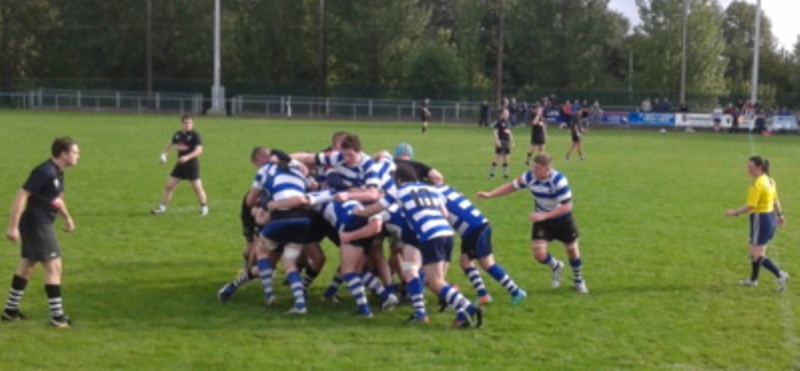 Munster Junior League, division 2:
St Mary's 14, Mitchelstown 0
PLAYED before a fine attendance tonight in Grove Island, St Mary's boosted their chances of a return to MJL1 next season. Visitors Mitchelstown, who are fighting to avoid relegation, put up a good performance and there were times in the second half when their big, strong pack began to get the better of the home eight.
The Saints started well but they had to rely on a penalty try, following a third consecutive scrum, to give them a 7-0 lead at the break. They had a few anxious moments in the second period but a second try, well taken by captain Rodney Gallagher and converted by Paul Loughran, was greeted with more relief than celebration by the home support.
St Mary's had to field without Barry Duggan and Richard Wallace for this game but they will be hoping to be at full-strength in two weeks time when they travel to take on Old Christians in their next fixture. Victory there would set up a final encounter for the blue and whites, a visit to Mallow that could decide their fate for season 2017/18.