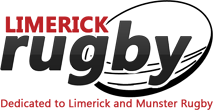 Surprise for Conor Murray as dad joins work-out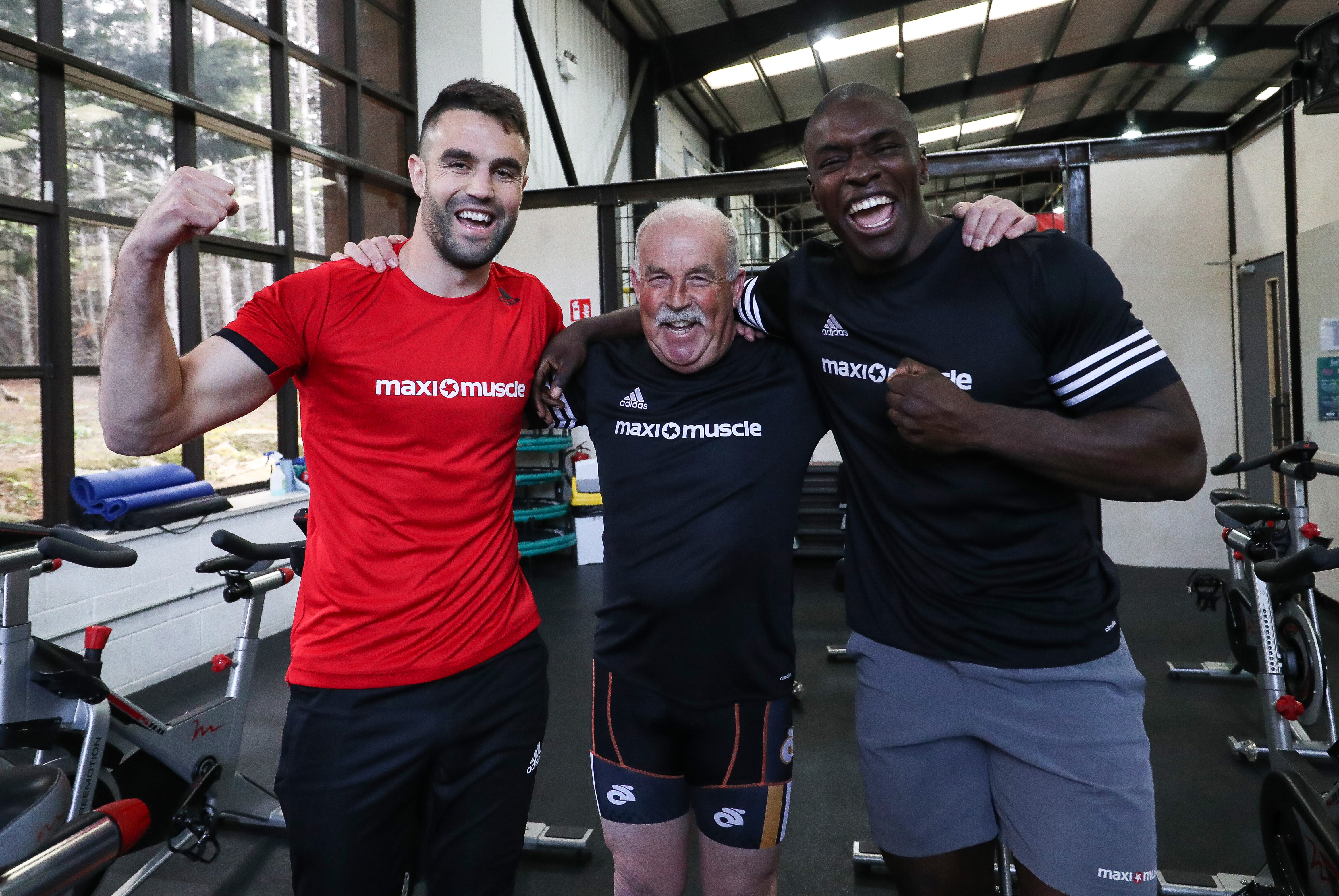 BRITISH & Irish Lions, Ireland and Munster scrum-half Conor Murray took part in three head to head challenges for the relaunch of Maximuscle in the specially created Home of Gains gym, in partnership with RAW.
Murray took on three challenges against Paul Olima, former professional footballer, former rugby player, personal trainer and body double for Usain Bolt and Mario Balotelli.
What Murray didn't count on was dad Gerry Murray, an avid cyclist, surprising him for the final challenge… Conor Murray and Paul Olima were on hand to launch a new range of Maximuscle protein bars, designed for anyone looking to quickly increase their protein consumption to support muscle maintenance and development. For the Summer months, members of the public will have the chance to attend the Home of Gains for hour-long intense and uniquely created training sessions. Fans can sign up for free at www.maxinutrition.com/home-of-gains.