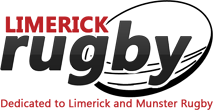 Thomond on the brink as Malahide's power and pace the difference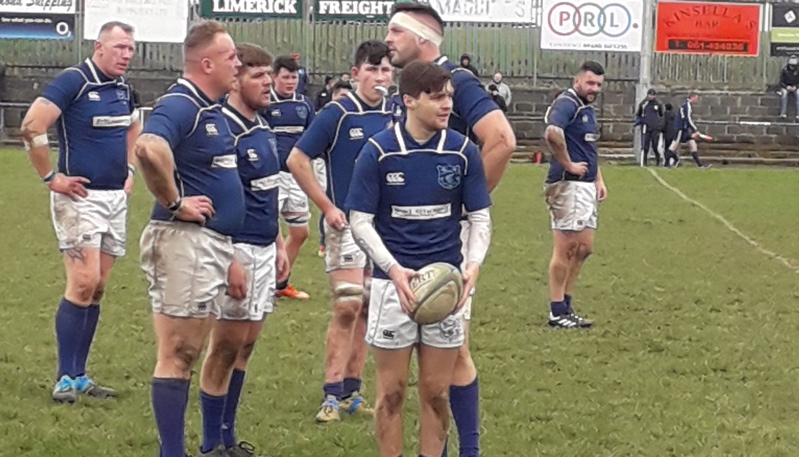 By Aidan Corr
AIL 2C:
Thomond 22, Malahide 33
THOMOND needed some points from this fixure played in Liam Fitzgerald Park on Saturday. They gave it their all, but they found themselves up against a very good Dublin side. This is a very competitive division, made up of a number of 'small town' teams who appear to be able to recruit highly talented players from their surrounding regions.
Like Ballina and Tullamore, Malahide RFC are typical of this scenario and it was interesting to see former Old Crescent duo Brendan Guilfoyle and Simon Malone in their ranks.
Two minutes into the second half Thomond led 22-19, a superb intercept try from the impressive Evan Cusack (pictured) giving their supporters some heart. For the next 15 minutes the royal blues defended bravely but their line was eventually breached through the speed and accuracy of the Malahide attack.
Tries from flying wing Dan Hayes and second-row Dave Nolan sealed the bonus point win for the visitors but also deprived Thomond of a much-needed losing bonus point. The home side scored first, Evan Cusack popping over a penalty after nine minutes. It was 8-0 after 16 minutes, Richie Ryan crashing over but Malahide hit a scoring spell with two tries from Rory Cavanagh and one from Leo Weiss, two of which were converted by Shane O'Brien, to go 8-19 in front.
Thomond scored a second try a few minutes before the break. Dean O'Brien was twice involved before Mike McMahon barged over from a lineout and Cusack converted to make it 15-19.
It was the second week in a row that Thomond gave their all but reaped zero and they are now facing their most important three fixtures of recent seasons. Their status is now threatened and it will be shoulders to wheel from everybody in this proud Limerick club to pull themselves clear of the drop.
Thomond: Dean O'Brien; Liam Brock, Eoghan Carr, Richie Ryan, Adam Malone; Evan Cusack, Aaron Rice; Eoin O'Neill, Colin Slater, Tom Sheehan; Wayne Mullaney, Mike Madden; Keelan McMahon, Ryan Aherne, Leonard Slattery. Replacements, Stehen Hayes, Jack O'Shea, Mike McMahon, Jordan O'Donnell, Colin Madden.
Malahide: Daniel Poolman; Dan Hayes, Rory Cavanagh, Adam Kennedy, Marcus McAllister; Shane O'Brien, Bobby Holland; Reece O'Connell, Simon Malone, Darren Morrin; Leo Weis, Dave Nolan; David Feenan, John Shine, Brendan Guilfoyle. Replacements, Damien Butler, Ger Malarkey, Cian Scott, David Quirke, Ross Keller, Timothy Relihan.