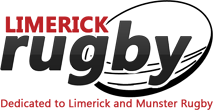 Thrilling Gleeson League final won by Garryowen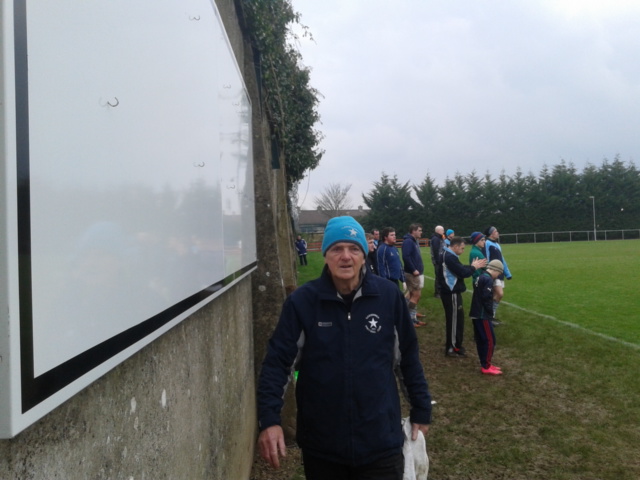 (Pictured, Ger Baggott of Garryowen Thirds)
By Aidan Corr
Gleeson League final:
Richmond 16, Garryowen 3rds 18:
IT took a penalty kick well into injury time to give them victory, but Garryowen must take credit for coming back from a point in arrears to snatch a thrilling victory today in Richmond Park.
Kevin McEvoy was the light blue hero, kicking all of his points, the decisive three pointer a real test of his nerve under pressure.
It was 9-9 at half time, Brian O'Neill for Richmond and Kevin McEvoy sharing three penalties each. Garryowen went 12-9 in front early in the second half, McEvoy again finding the target, but Richmond stormed into the lead with a try from Darragh Oxley, converted by Brian O'Neill to give his them a 16-12 lead. McEvoy reduced the lead to a single point and after he was off target with two further attempts off the tee, the out-half's nailed the crucial penalty that saw the trophy return to Dooradoyle.
It was a disappointing day for Richmond who have now lost two Gleeson League and two McInerney Cup finals over the past four seasons.
Five sets of brothers played during the game for Richmond.