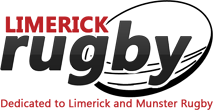 What is the 'real' story behind Jerry and Felix's Munster departure?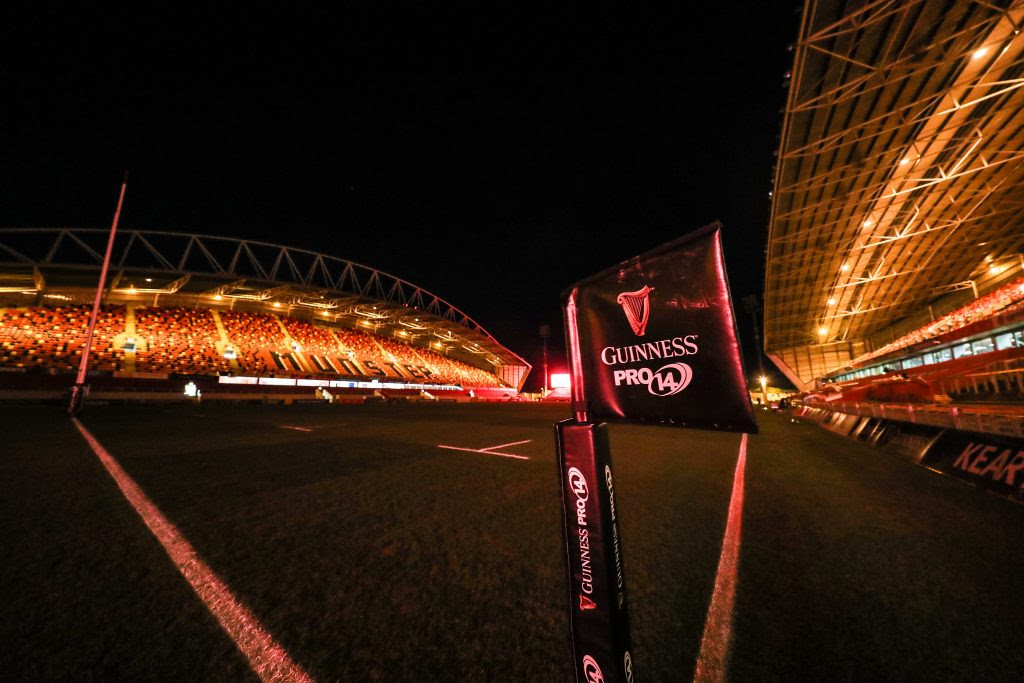 IT was posted in early April, but today's announcement that Jerry Flannery and Felix Jones were both leaving the Munster Rugby set-up has not been well received locally. Munster Rugby and the IRFU said in a statement that the duo turned down 'competitive terms' while the two former players expressed regret that they were departing what Jerry Flannery described as 'a dream job.'
"Leaving the province is not a decision I took lightly, but I look forward to watching the squad go from strength to strength and wish them continued success," said the former St Munchin's College, Shannon, Munster and Ireland hooker."
If the quotes from the two former players are totally accurate, it would appear that there was a narrow margin that influenced their decision. They certainly wanted to stay and continue a job that they not alone enjoyed but were making a jolly good hand of.
According to the statement from Munster Rugby and the IRFU, 'both coaches have declined their respective contract offers and will come to the end of their current contracts in June' with Munster's Acting CEO Philip Quinn quoted as saying that "every effort was made to retain the coaching duo with competitive terms."
What 'competitive terms' were offered may well be the crux.
From a local point of view, there is genuine disappointment at the announcement. Both players served the province well both on and off the field and will have learned from their experience. The question now is, have Munster an alternative coaching duo in mind? Will they recruit locally or can we expect some 'big names' of the international rugby coaching pool (who don't come cheap) to fill those two empty seats in Thomond Park next season?
Munster are certainly not hanging around with today's statement finishing with: "The province has commenced the process of identifying suitable candidates to join Head Coach Johann van Graan and Defence Coach JP Ferreira next season."
Watch this space.