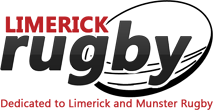 Young Munster have Junior Cup on their mind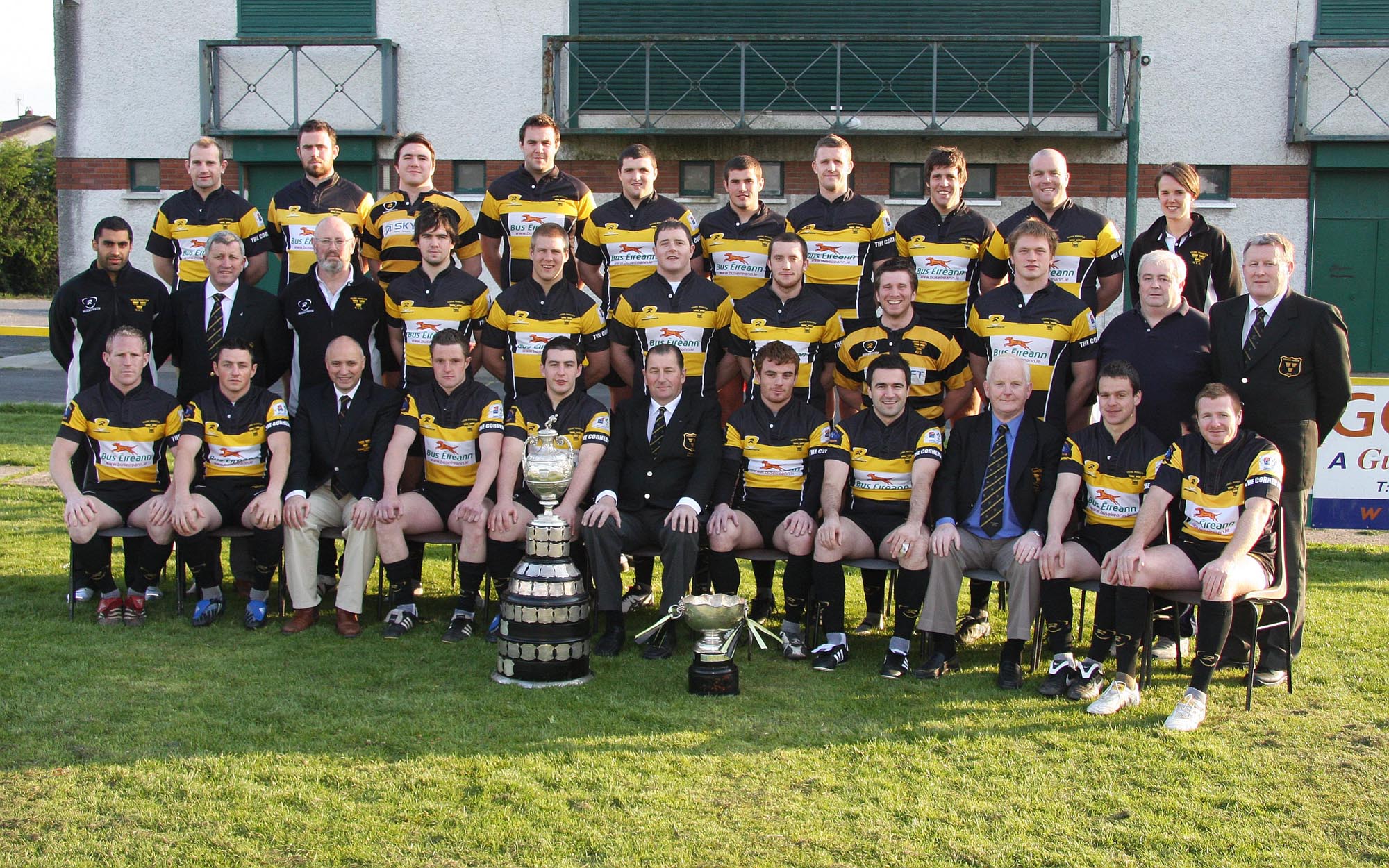 By Aidan Corr
WHILE their senior side will have much on their minds this coming Saturday as they take on Clontarf in the AIL, Young Munster's junior team are also facing a big challenge when they travel to Tipperary on Sunday to take on Clanwilliam in the semi-final of the Munster Junior Cup.
Holders of the trophy, 'Munster' are facing a difficult game but their is serious confidence in Tom Clifford Park that they can reach their second final in succession.
You have to go back to 1959 and 1960 for the first time they chalked up back to back wins. They have a nice mix to choose from and their exciting win over Highfield in the quarter final showed that they have the character to 'hang on' when under late pressure.
The Greenfields boys have a lot of experience in their side and can call on the experienced Cian Clohessy in the centre and impressive full-back 'Haulie' Vaughan as well as former Garryowen second-row Aaron McCloskey. A lot will depend on how the Young Munster pack will perform but with Paul Allen, Mark O'Mara, Shane Fenton and Elie Mundu available, the black and ambers will face this challenge with confidence. Out-half Paul Downes has been impressive all season and his place-kicking has been crucial to his side's success.
Clanwilliam are a difficult side to beat, mostly on their own sod, and this certainly looks like a game well worth seeing. It is going to be close but the visitors will not be short of support. Word of caution: Clanwilliam beat current MJL1 champions Clonmel last week-end 27-19.
"Regrets, we've had a few," sums up St Mary's feelings after they were pipped for promotion to division one of the Munster Junior League last Sunday. The blue and white team reaped the necessary bonus point victory away to Tralee but Youghal's bonus point victory in Waterford secured the sought-after elevation ticket.
St Mary's have amalgamated with Thomond for this season's Webb Cup where they will meet the winners of Shannon and Clonmel in the next round.
Newcastle West had an exciting victory over Clonakilty and Galbally went down to Skibbereen. In division two Presentation had a good win over Charleville in Rathuard. Here are the details:
MJL1, Newcastle West 14, Clonakilty 13: This was a closely fought encounter with the West just scraping the victory by the narrowest of margins. The home side trailed 7-10 at the break, their score coming from a try by Michael O'Leary and a conversion by Sean Herlihy. Clonakilty could only muster a penalty from Oran Hennessy in the second period (their other scores coming from a Rob Howick try and conversion and penalty by Mark Purcell) while Newcastle snatched victory with a second try, this one from Sean Murphy and Herlihy adding the extra two points.
Skibbereen 9, Galbally 0: It is not often that Galbally fail to put a score on the board in this division but the County Cork side held them scoreless for the full 80 minutes in this fixture. Galbally were short a number of first choice players but were still disappointed to end their season with this defeat.
MJL2, Tralee 14, St Mary's 29: With the outcome of these last round of fixtures out of St Mary's hands, they achieved what was asked of them by getting the winning bonus point victory. Word from Waterford was what they did not want to hear with Youghal securing a winning bonus ten minutes into the second half of their match away to City.
Two first half tries had the Saints on the road to victory and the 14-7 halftime advantage was encouraging for the big support that travelled from Limerick for this crucial game. Adam Guerin and Brian Purcell got the Grove Island boys' opening tries, both converted by Adam Guerin and with Youghal not yet safe in their game, a bit of optimism began to creep into the St Mary's camp. The second half saw St Mary's add tries from Owen O'Byrne, Stephen Frawley and Tommy Galvin but joy was turned into disappointment in the visitors' dressing when news of Youghal's five pointer came through.
Presentation 13, Charleville 11: The Rathuard side ended their campaign with a well-deserved home win over the Cork side. It was close throughout but a piece of excellent rugby from Pres which saw Ger Clancy score a great individual try from a set-piece inside his own half, proved to be the winning score. Craig Airey kicked two penalties and the conversion. Charleville had their scores from Sean O'Connell a try and Oran Hennessy two penalties.