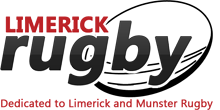 A new season ready for the 'off' this coming Friday night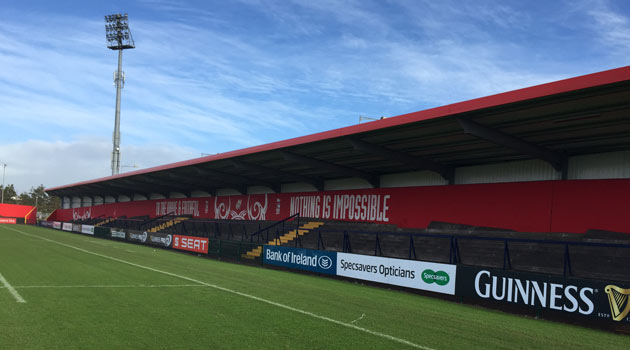 WE'RE in the middle of August, it has been a brilliant summer weather-wise and by the end of this week Munster will have seen their first action of the 2018/19 season. London Irish will be attractive visitors to Irish Independent Park in Cork, the newly-laid pitch at the former Musgrave Park will undergo its first 80-minute test under the pounding of 30 pairs of rugby boots and there is an added spice to the fixture with Declan Kidney in charge of the English visitors.
Another Corkman has also been in the news with Ronan O'Gara added to the Rugby Hall of Fame, a well-deserved accolade and honour. Globe-trotting Rog has already crafted one of the rugby cvs to kill for and added another achievement with the Crusaders' recent success in New Zealand.
Today Munster Rugby made themselves available for interview at UL with two players and head coach Johaan Graan looking splendid in their attractive new leisure shirts.
More on this later this evening.