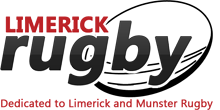 Abbeyfeale lift the Transfield Cup for the first time since 1977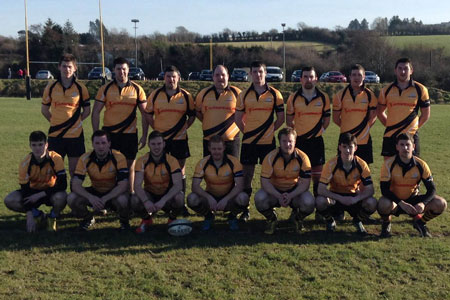 By Conor Prendiville
Transfield Cup final:
Newcastle West 19, Abbeyfeale 21
AFTER a titantic battle in the Markets Field today, Abbeyfeale bridged a 42-year gap when they won the Transfield Cup for the first time since 1977. That day they travelled to Newcastle West to play Bruff but today's game will be remembered for some time by their large number loyal fans who travelled into the city.
It was a terrific encounter and a wonderful advertisement for local junior rugby when all the emphasis is on the higher echelons of the Irish professional game.
Abbeyfeale took the lead when their captain Brian Collins got in for a try, converted by Derry O'Connor but Newcastle West responded with a try from Brian O'Sullivan's converted by Sean Herlihy to level it at 7-7. A wonderful piece of running rugby by Derry O'Connor saw him squeeze over for a second Abbeyfeale try and conversion to restore his side's seven point lead at the break.
The second half provided thrilling entertainment with Newcastle West lifting their game considerably and they raced into a 19-14 lead thanks to a brace of tries from Sean Murphy, one converted by Sean Herlihy. They had chances to increase their but were off target from two penalty attempts and opted for a kick to the corner instead of going for the posts.
With five minutes remaining, and against the run of play, Abbeyfeale snatched the winning scores. They kicked a penalty to touch, won the lineout and their pack got the nudge as the drove towards the Newcastle West line. The referee awarded a penalty try from the resultant drive and Abbeyfeale held out for a historic victory.