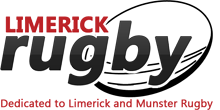 Busy fixture list as Limerick's rugby 20/21 season accelerates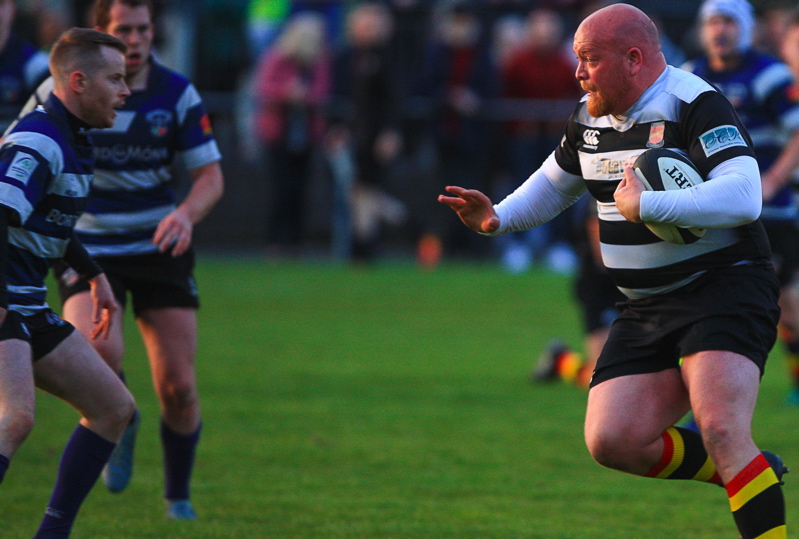 THE new rugby season in this region has benefited from strict social distancing rules with every precaution possible taken at all venues over the past two weeks. This week we see a further increase in fixtures with under 20s, Bank of Ireland Munster Senior Cup, Transfield Cup and McInerney Cup games all down for decision.
The Senior Cup has reached the quarter final stage and UCC will play Highfield in Cork on Friday night while at the same time Thomond will host UL Bohemian in the Transfield Cup in Liam Fitzgerald Park. On Saturday the Senior Cup continues with Garryowen at home to Old Crescent, Shannon hosting UL Bohemian in Coonagh and a repeat of last season's final in Tom Clifford Park when holders Cork Constitution play home side Young Munster. Also on Saturday there are three McInerney Cup games listed with Ardscoil Old Boys seeing some rare action when they play Presentation RFC on the 4G surface of UL, Garryowen are at home to Young Munster and Old Crescent will entertain Thomond in Rosbrien.
The spotlight is on the Transfield Cup on Sunday with Newcastle West hosting Ennis. North Munster Under 20 games will take place over the next two weeks.
Fixtures, kick off 2.30pm unless otherwise stated.
Wednesday, 16 September
North Munster Under 20 League A:Young Munster v Old Crescent, Tom Clifford Park, 7.30pm.
North Munster Under 20 League B:Clonmel v Shannon, Clonmel, 7.30pm.
Nenagh Ormond v Garryowen, Nenagh, 7.30pm.
Friday, 18 September
Bank of Ireland Munster Senior Cup Quarter Final:U.C.C. v Highfield, Mardyke, 7.30pm.
Transfield Cup:Thomond v U.L. Bohemian, Liam Fitzgerald Park, 8pm.
Saturday, 19 September
Bank of Ireland Munster Senior Cup Quarter Finals:Garryowen v Old Crescent, Dooradoyle.
Shannon v U.L. Bohemian, Coonagh.
Young Munster v Cork Constitution, Tom Clifford Park.
McInerney Cup:Ardscoil OB v Presentation, 4GUL.
Garryowen v Young Munster, Dooradoyle.
Old Crescent v Thomond, Rosbrien.
Sunday, 20 September
Transfield Cup: Newcastle West v Ennis, Newcastle West;
Wednesday, 23 September
North Munster Under 20 League A:Bruff v Young Munster, Kilballyowen Park, 7.30pm;
North Munster Under 20 League B: Garryowen v Clonmel, Dooradoyle, 7.30pm;
Shannon v Nenagh Ormond, Coonagh, 7.30pm;
Thursday, 24 September
North Munster Under 20 League  Crescent v Ennis, Rosbrien, 7.30pm;