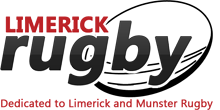 Cancellations a-plenty as Munster Junior Cup gathers momentum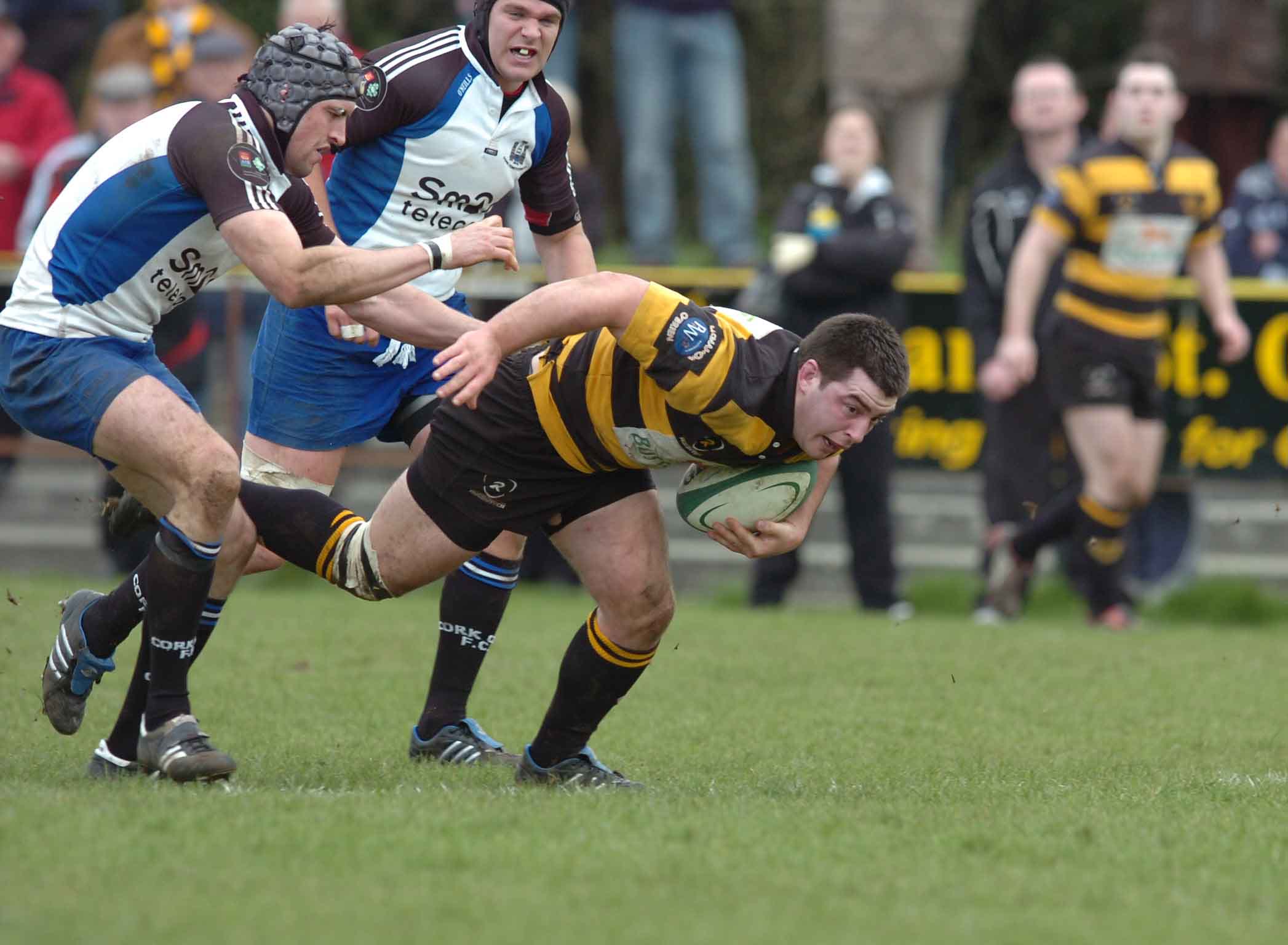 By Aidan Corr
THE Bank of Ireland Munster Junior Cup got off to shaky start today with a rake of games failing to take place. Only three local clubs saw action out of the eight posted on the week-end fixture list owing to walk-overs and unplayable pitch surfaces at some grounds.
UL Bohemian put up a brave show on their visit to Cashel and while they went down 12-0 to the home side, their coaches will be proud of the red robins' effort in this difficult tie.
Thomond lost 3-33 to a strong Garryowen side at Liam Fitzgerald Park and the light blues appear to have a squad that could go far in this competition. This win will see them entertain Kilfeacle and District in Dooradoyle in the next round.
Young Munster also hit form and their 31-16 victory over St Senan's was impressive. They now have a second home game at Tom Clifford Park, Crosshaven visiting on February 24 in the next round of this competition.
Called off for various reasons were the meetings of Richmond and St Mary's (walk-over), Castleisland and Abbeyfeale (waterlogged pitch), Newcastle West and Kanturk (walk-over), Galbally and Clonmel (pitch unplayable), Ballincollig v Clanwilliam (unplayable pitch) and Shannon v Crosshaven (walk-over). Richmond (home to Cashel), Newcastle West (not decided) and Shannon (away to Old Christians) all advance.
In the Munster Junior Plate today home side Waterford City had 26-13 win over Bruff.
Fixtures for the next series of games on Sunday, February 24 will see Castleisland play Abbeyfeale, Galbally take on Clonmel, Old Christians play Shannon, Cork Constitution against Mallow, Garryowen v Kilfeacle and District, Richmond v Cashel, Young Munster against Crosshaven, UCC against Waterpark and Ballincollig against Clanwilliam.