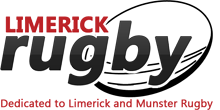 Celebrations for Richmond: Saints need home win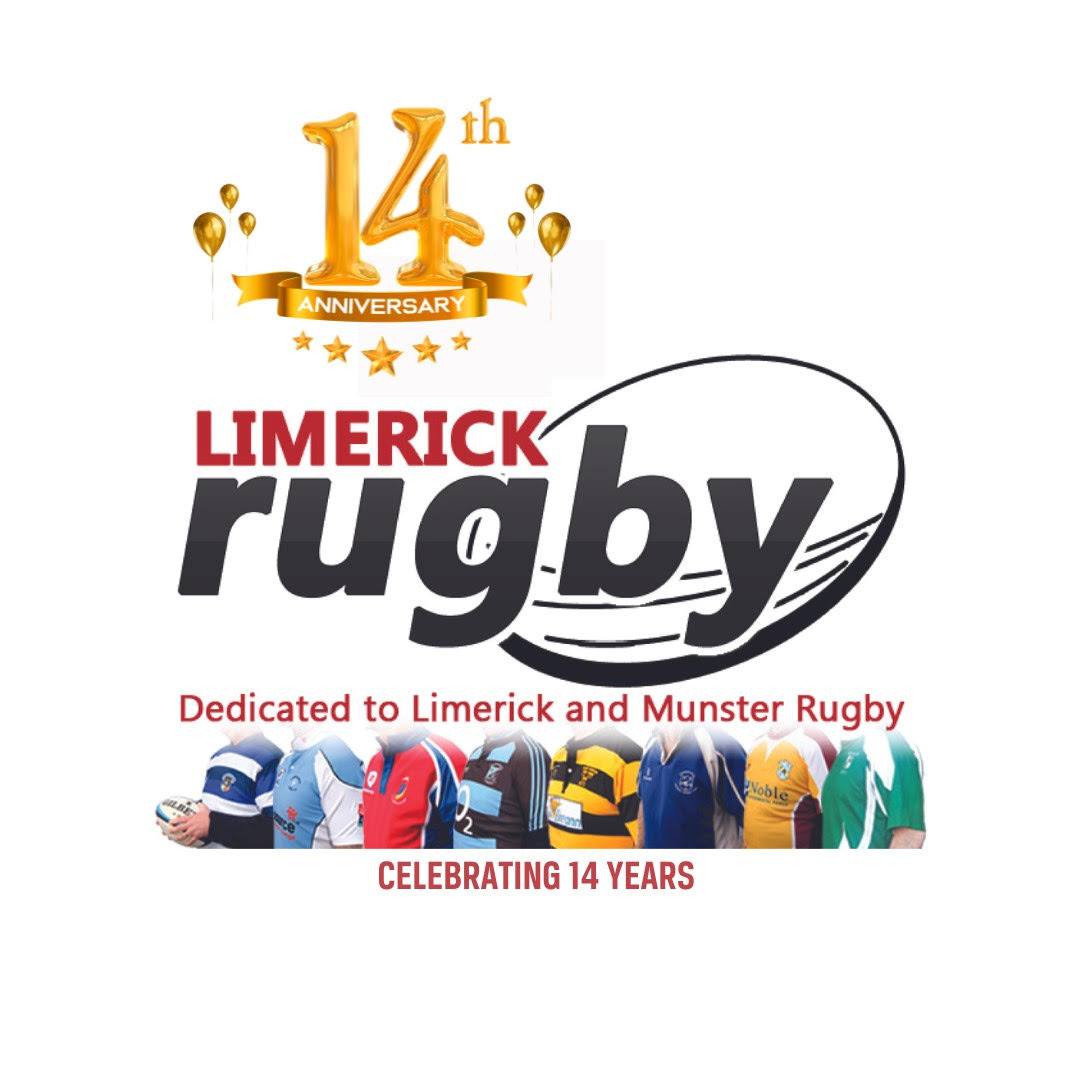 CHAMPIONS Richmond will be keen to mark their triumphant Munster Junior League, Section A success before their own supporters with another victory on Sunday next when they entertain Clonakilty in Richmond Park.  They have certainly been the surprise team of the season and they were fully deserving of their title. St Mary's are in action against a Newcastle West side that has struggled somewhat in the latter stages  of the season. Following their win last week-end against Thurles, the  'Saints' will have high hopes that they can get the necessary points that could keep them in this league next season.
In the other games listed for Sunday, Abbeyfeale will welcome Thomond to their County Limerick home venue. The Soda Cakes have not made an impression during the campaign but it would be a surprise if they were to lose this fixture. In Section B, Galbally-Mitcelstown are at home to Youghal and will be expected to record a victory.
Fixtures, kick off 1.30pm..
Sunday, 12th March
Munster Junior League Section A: Abbeyfeale v Thomond, Abbeyfeale, 1pm.
Bandon v Crosshaven, Bandon, 1pm.
Clanwilliam v Muskerry, Clanwilliam Park, 1pm.
Kilfeacle v Thurles, Kilfeacle, 1pm.
Old Christians v Mallow, Rathcooney,1 pm.
Richmond v Clonakilty, Richmond Park,1 pm;
Skibbereen v Waterpark, Skibbereen,1 pm.
St. Mary's v Newcastle West, Grove Island,1 pm;
Section B: Youghal v Galbally-Mitchelstown, Youghal, 1pm.