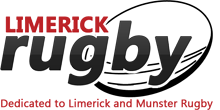 Comings and goings at UL Bohemian RFC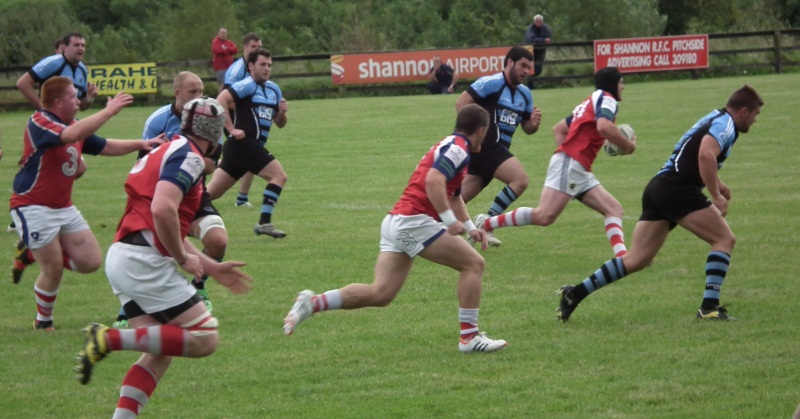 OVER the next few days we will be checking up on Limerick's eight AIL clubs, finding out who has joined and who is moving on and seeking out any other pieces of information that might interest local fans.
This week it is UL Bohemian with their most efficient and courteous press officer Kieran Gibbons supplying the update.
Hamish Ross has left to join Old Crescent, Gary Walsh has emigrated to Canada and will not be involved with Bohs this coming season, Kevin Flanagan has retired while Rory Cunningham has emigrated to the US.
Joining Bohs are former Ennis player Joe McMahon, Eoin Cross, formerly of Old Crescent,
Tom Doyle of Kilfeakle and Conor Kindregan from Buccaneers.