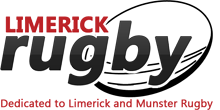 Cork honours star of Irish women's rugby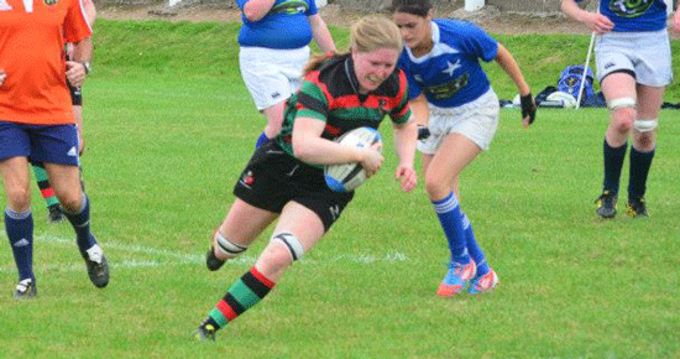 (Pictured, Helen in action for her Highfield)
By the Editor
AFTER outstanding performances for the Irish Women's rugby team in the recent World Cup and the Six Nations earlier in the year, Heather O'Brien is fully deserving of the Cork Person of the Month award for the month of August.
Captain of her club Highfield and also of Munster, Heather, who scored a try against the All-Blacks, is from Churchtown in North Cork and works as a Physiotherapist in Mallow.
"I hope the Irish women's rugby team's recent high-profile successes will attract more girls and women to this great sport. Our best ever finish of fourth place in the World Cup was a great showpiece for women's rugby," she said this week.