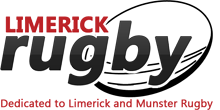 Don't blame Ed, but TP venue could have swayed it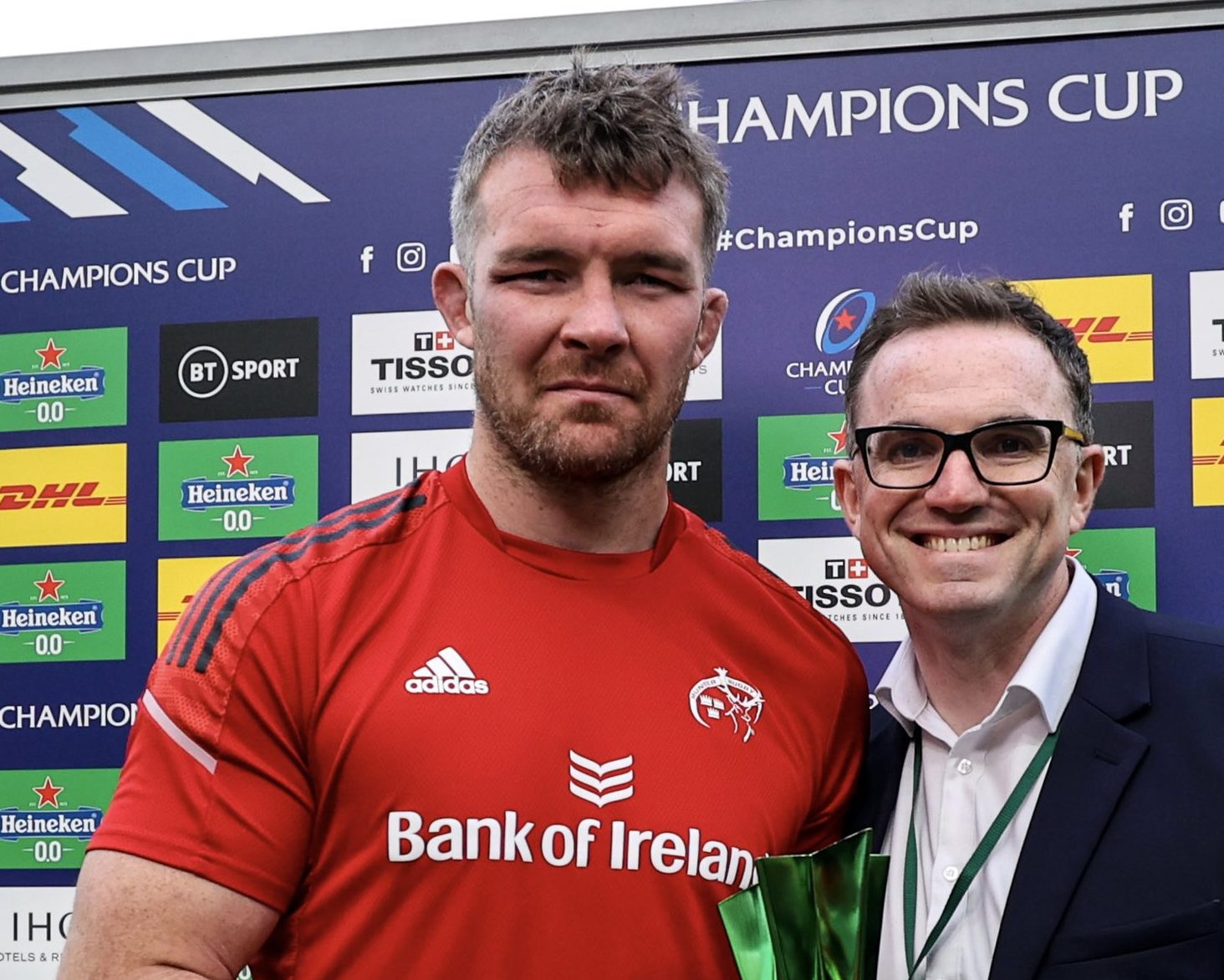 (Player of the Match award went to Peter O'Mahony)
WHAT an occasion, what a spectacle . . . what a disappointment! Munster fans woke up this morning wondering 'what if?' It was so close and yet so far for a group of coaches, backroom staff and a squad of players who gave their all yesterday in the Aviva. 24-24 with only minutes to go and a kickable penalty awarded. Our minds went back to Ronan O'Gara and his many match-winning strikes from the tee over so many seasons. The agony as Ben Healy's kick swerved at the final second and slipped past the wrong side of the post.
There is a major difference between penalty kicks in soccer and the same process in rugby and the Munster kickers looked as if the demand on them was too much after a blistering game of rugby and twenty minutes of extra time. It was some time since Conor Murray was asked to take a penalty in a league or cup game. He has the distinction of being the first player to register a score in the newly-built Thomond Park when he popped over a close-in penalty in the latter stages to give Munster under 20s a win over their Ulster counterparts early in 2009 but in recent times he has hardly been regarded as a regular place kicker. Ben Healy was only a short time on the pitch yesterday when he was handed the responsibility. The French could call on three confident, cool and accurate strikers of the ball and the rest is history.
Would the result have been different if the game was played in Thomond Park? Who knows, but the venue has the happy knack of inspiring extra confidence into its red-clad tenants. Some of the Munster side that played yesterday had never played in the Aviva. The French had more experience of performing in big venues and on big occasions and the exhuberance of the 40,000 'home' fans did not faze them. Should the game have been played on the Sunday? No doubt Ed Sheerin would have been willing to give the organisers a hand to clear out the stadium. Both events over the week-end were big money-spinners, but it was Munster Rugby's Champions Cup dream that lost out in the long run. It is 14 years now since we saw the trophy in Limerick. Roll on next season!