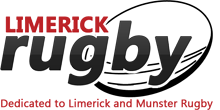 Don't write too much into last night's Charity Cup results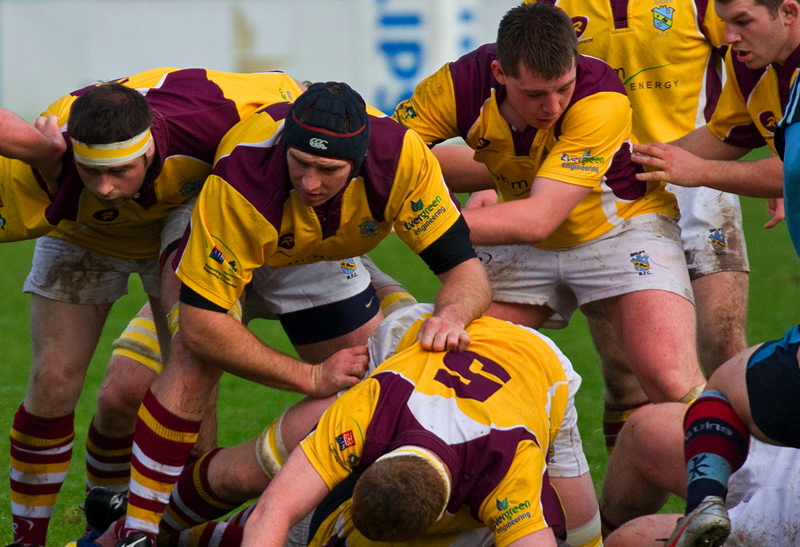 THE new season got its toe in the water last night with three Limerick Charity Cup fixtures decided. Predictably, there was a surprise or two with teams in the lower divisions of the AIL grabbing some bragging rights.
Old Crescent looked sharp and visitors to Rosbrien, Shannon, suffered a 20-14 defeat after trailing throughout the 80 minutes. The other two fixtures played were 'out of town.' Nenagh and UL Bohemian are making a habit of meeting each other in this competition and last night's Ormond Park game saw the home side ease through against the Red Robins.
The big surprise of the night was the defeat of Garryowen by Bruff in Kilballyowen. This was a close encounter with GFC getting the only try but Bruff edging it with a brace of penaties. Old Crescent will now play Bruff while Young Munster take on Nenagh.