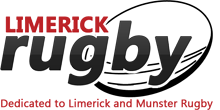 Frank Quinn looks at the possible Euro pool qualifiers of 2018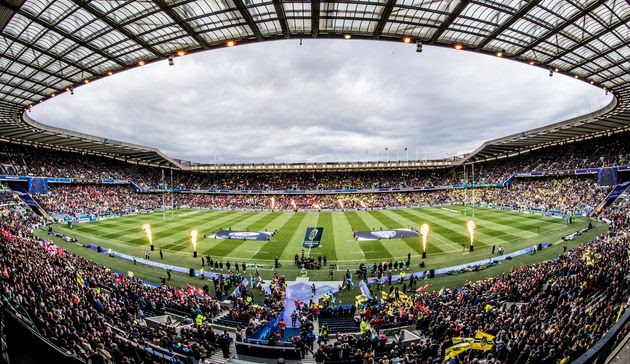 By Frank Quinn
THE final round (number 6) of the European Championships is on the way this week-end so let's look at the chances of success for the Irish provinces.
After last week-end's results only one of our three clubs is through to the quarter finals with a home draw.
In pool 3 Leinster are the ones through on 23 points and they will also receive a home draw. In the other pools the door is open due to a mixed bag of results in round 5.
Ulster top Pool 1 and all they have to do is win! They play away to Wasps, who cannot qualify. The second placed team is La Rochelle just one point behind and they are at home to Harlequins. A bonus point win will see them level on points with a four point winning Ulster. In this scenario both could go through to the knockout stages.
Munster, pool 4, are at home to Castres and will be confidently expected to win. A bonus point would put them out of reach of current second placed Racing 92. Racing are away to Leicester, who have no interest in this competition now. Munster is the current fifth placed pool leader after losing to Racing in round 5 and they are not guaranteed a home draw yet! So the bonus point is crucial.
Leinster play Montpelier away. The French side have a serious interest in the proceedings and if they can manage a bonus point win over the Blues they could qualify.
There are ten teams out of twenty starters who are still there with an interest, based on logic and previous history.
The other games which count are as follows for the remainder of the contenders:
Pool 2: Clermont are at home to Ospreys – a clash of the top two. Clermont has a three point lead but they are on very poor form of late and Ospreys could add to their misery here. With a bonus point loss they can still qualify.
Pool 3: Exeter are a poor second to Leinster and are away to Glasgow. A bonus point win would see them in contention for the play-offs as a second placed pool contender
Pool 5: This is very tight and Scarlets entertain pool toppers Toulon – by a point – in a winner takes all game. A bonus point may leave the loser in contention for the play-offs. Interestingly, the third placed team (Bath) could also be in contention with a bonus point win over Treviso to get to 18 points
The eight possible qualifiers:
Leinster, Clermont, Ulster, Munster, Toulon, La Rochelle, Exeter, (Scarlets, Racing 92,) – 9 possibles
Ireland 3 (optimistic), France 4, England 1, Wales 1.
The Challenge Cup,
Connacht qualify:
With a round to go the five pool winners look like:
Newcastle Falcons, Cardiff Blues, Pau/Gloucester , Edinburgh and Connacht in pool five, with the fourth highest pool points.
The remaining 3 places in the quarter finals are made up of qualifiers.