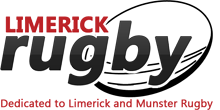 Garryowen supreme in Charity Cup derby . . . Bruff also win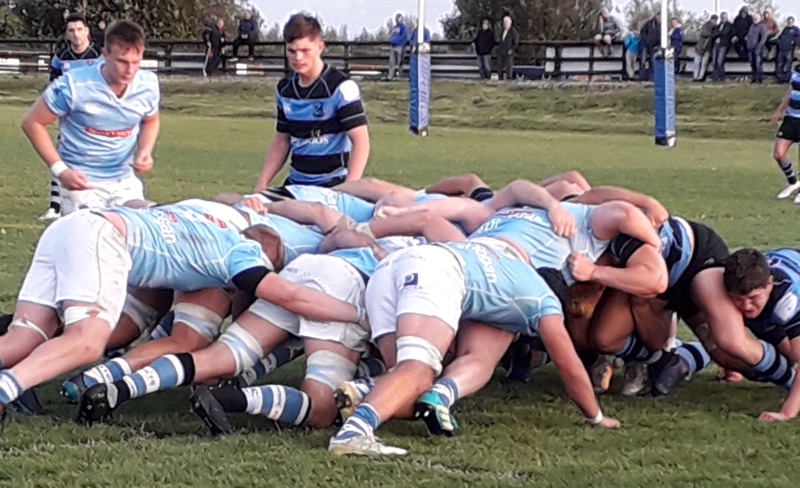 Sporting Limerick Charity Cup:
Shannon 5, Garryowen 24
THEY started well but home side Shannon crashed out of this competition tonight in Coonagh. It was the Dooradoyle side's power in the pack that proved decisive in this entertaining quarter-final, played before a big attendance, and two of their tries came from driving mauls that saw the Shannon eight forced into uncharacteristic retreat.
A Jamie Heuston penalty gave Garryowen a half time lead and second half tries by Darre Ryan, Liam Cronin and Sean Rennisson, all converted, gave the light blues a comfortable victory. Jamie Heuston kicked two conversions and Andrew O'Byrne one.
Colm Heffernan scored a consolation try for Shannon at the death.
Bruff 28, Old Crescent 17: This was a wake-up call for Crescent, who led 17-15 with 12 minutes remaining in this entertaining cup game in Kilballyowen. Bruff got off to a cracker and led 15-0 and their tries from Cian Clifford,Liam Barrett and Liam Tierney. David O'Grady was in good kicking form and contributed three penalties and two conversions. On the scoresheet for Old Crescent were Kevin Meade and Pieter Human a try each and two conversions and a penalty from Ronan McKenna.
Bruff's reward for this victory is a home semi-final against Garryowen next week-end.