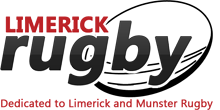 Good start to season for Thomond tonight in Liam Fitzgerald Park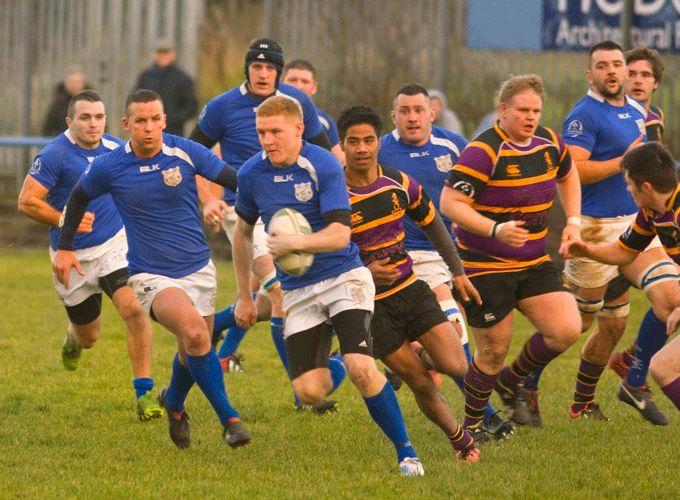 (Thomond will be keen to get back to senior ranks this season)
Transfield Cup:
Thomond 34, Bruff 0
THE good attendance at Liam Fitzgerald Park tonight added to the atmosphere as Thomond got their campaign off to a lively start with an impressive win over Bruff in the Transfield Cup.
There were quite a few new faces on the home side with some very promising young talent on view and five tries, three conversions and a penalty ensured an emphatic victory.
It was 15-0 at the break in favour of the royal blues. Experienced centre Ger Finucane got in for the first try after Adam Guerin had got early points on the board with a penalty. Jordan O'Donnell added a second touchdown, converted by Adam Guerin to finish an impressive first half performance by the home side.
The second half saw Thomond add a further 19 points thanks to tries from Ryan Ahern, Peter Connolly and Stephen Hayes with Guernin in good kicking form this victory was sealed well before the final whistle.
Thomond: Peter Connolly; Evan O'Connor, Ger Finucane, Richie Ryan, Darragh Hartery; Adam Guerin, Eoin Sherlock; Dave Quinn, Stephen Hayes, Jack O'Shea; Noel Griffin, Evan Sheehan; Keelan McMahon, Ryan Ahern and Jordan O'Donnell.