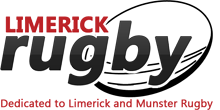 Hacjivah Dayimani: the powerhouse attracting new fans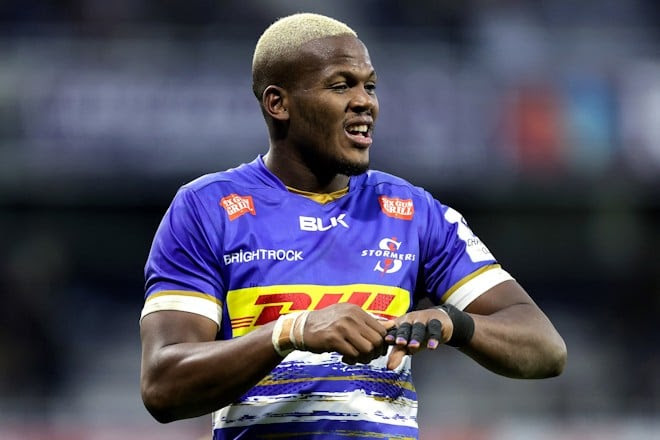 (This article is supplied by BKT URC)
THE rugby world has seen many extraordinary players, but few have captured the imagination of both die-hard enthusiasts and newcomers to the sport quite like Dayimani. His talent on the field has been undeniable, but it's his refreshing personality and authentic presence off the field that have made him a compelling force in the BKT United Rugby Championship.
Dayimani, the DHL Stormers' loose-forward sensation, who embraces his individuality and defies the conservative stereotype of a professional rugby player. Through his social media presence and his unique views on life, Dayimani has managed to attract a non-rugby audience to the game, introducing them to the world of rugby in a way that's never been done before.
In his own words, Dayimani explains the importance of self-expression in the sport: "I'm blessed that I get an opportunity to express myself in the team and that I have teammates and coaches who judge me based on my effort on the field rather than how I look off the field. If you can't express yourself fully, then how do you expect a player to express himself under pressure?"
Dayimani's open-mindedness and refusal to conform to societal norms make him a role model for many. He is unapologetic about his individuality, which has drawn a wider audience to the game of rugby. The impact of his off-field persona on the sport cannot be overstated, as he has created a space for people who may not have previously felt welcomed by the rugby community.
He speaks passionately about the importance of mental health and how allowing players to express themselves freely can help break down the stigma surrounding mental health issues: "If people can't be open with how they want to dress, how they really feel, what they're into, then how do you expect them to speak up about mental health when they can't even just take off their shackles and be themselves? The people who are judgmental are part of the problem of why players decide to conform to certain norms so they don't stick out and rather keep how they feel inside, and that's very toxic later on."
Dayimani's approach to life and the sport has struck a chord with many, especially those who have felt excluded from the rugby world in the past. By embracing change and encouraging open-mindedness, he has made rugby more accessible and appealing to a broader audience.
"That's why I do what I do and live how I live. I don't judge anyone, and I'm willing to learn. The world is changing; minority groups that didn't have a voice in the past are starting to speak up, and it's our duty to listen. You don't have to agree, just listen and remember whatever the other person does in their own space or wears won't affect your life. I believe this is why we're starting to have a new audience in rugby."
Dayimani's influence extends beyond his exceptional skills on the field. His fearlessness in challenging the status quo, and his commitment to creating an inclusive and diverse rugby community, are what make him an inspiring figure.
By staying true to himself and championing self-expression, Dayimani has become the antithesis of the traditional rugby player stereotype, and in doing so, has captured the hearts of fans old and new alike.